As part of the new STRONG Ohio Bill, the Ohio governor will be asking law enforcement to help ensure enhanced background checks.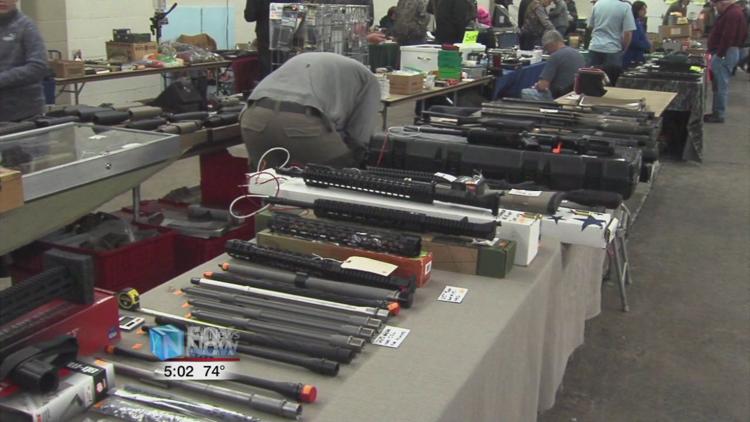 Governor Mike DeWine will be asking the General Assembly to make it law that domestic violence, stalking, and sexual assault protection orders be entered into two crime databases. Police would have two days to put that information into those databases used during background checks. DeWine also wants warrants issued for serious crimes entered in that database in that same two day period.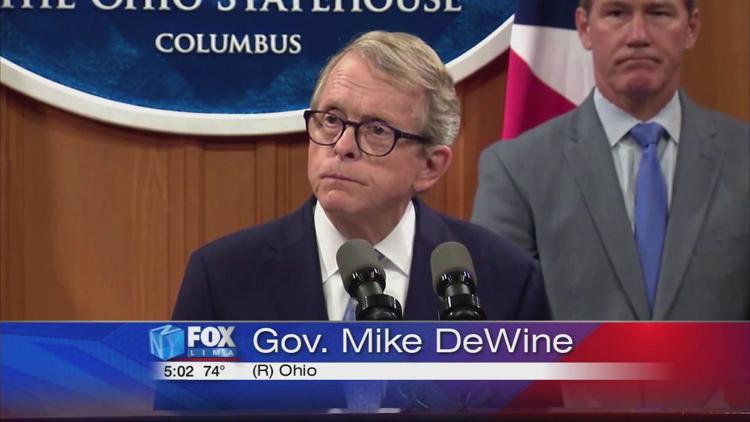 "There's no law in Ohio requiring the entry of warrants for violent crimes, nor for protection orders into this system," said DeWine. "This makes absolutely no sense. This again puts our law enforcement officers at risk each day."
State Senator Matt Huffman thinks the state should focus on training specifically with police.
"If it helps, then we have to decide are those restrictions on liberty appropriate under the circumstances," Huffman said, Republican Senator for the Ohio 12th District. "That's why we have the legislative process, that's why we let the public come in and testify and we analyze these things."
Lieutenant Governor Jon Husted would help ease the extra work for police by creating a system to input the warrants and protection orders.