Ohio Governor Mike DeWine has sent a letter to the head of the U.S. Small Business Administration, seeking help for some Auglaize County residents affected by flash flooding.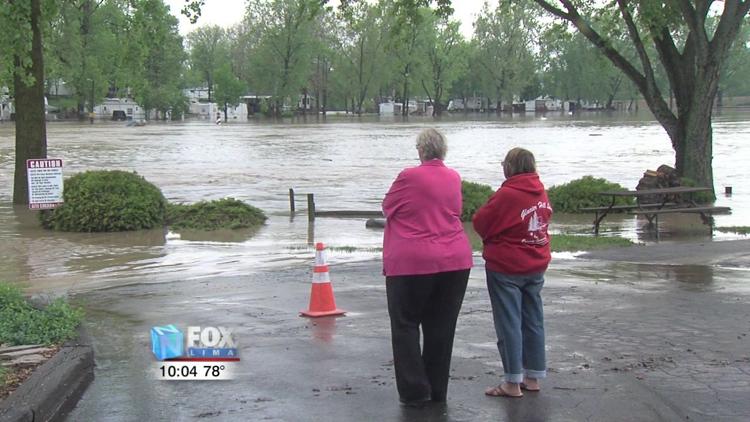 The governor requesting the Small Business Administration issue a physical disaster declaration for the flash flooding that occurred there on May 17th. The affected individuals, or businesses, would not be covered by the FEMA disaster declaration, already issued for the storms, flooding, and tornadoes that occurred on May 27th through the 29th. If the federal agency grants the governors request, it would make homeowners and businesses that sustained uninsured losses, of more than 40% of fair replacement value, to get a low interest, Small Business Administration disaster loans.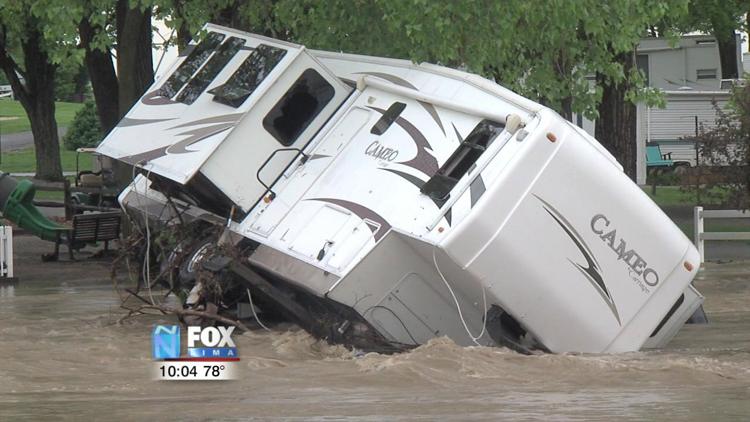 DeWine's letter says a survey has already indicated 26 homes and businesses could be eligible if the agency grants the governor's request.