After the mass shooting in Dayton's Oregon District on August 4th, Ohio Governor Mike DeWine is proposing a "Red Flag" law to curb gun violence. But are Ohio legislators onboard?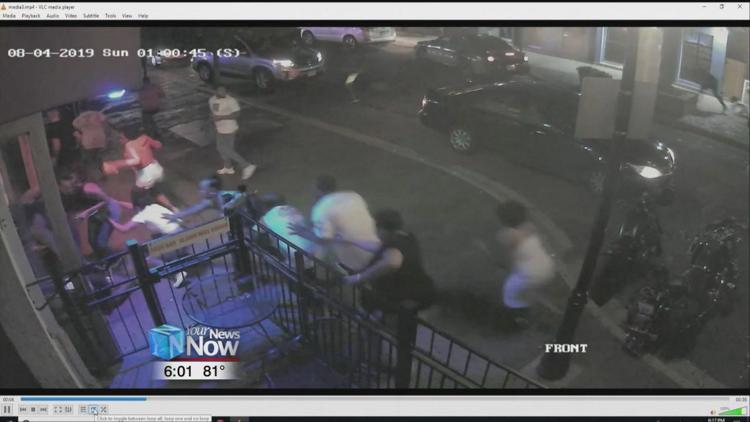 The 17-point plan addresses gun violence and mental health. Within the proposal is the suggestion of "safety protection orders" allowing judges to temporarily confiscate guns from people deemed a threat to themselves or others because of mental illness, addiction, or violent tendencies. Ohio's 4th District Representative Bob Cupp understands something needs to be done, but without actual legislation to review he's concerned that any changes in gun laws need to be looked at closely to see if they'll be effective and there's an understanding when and how it'll be used.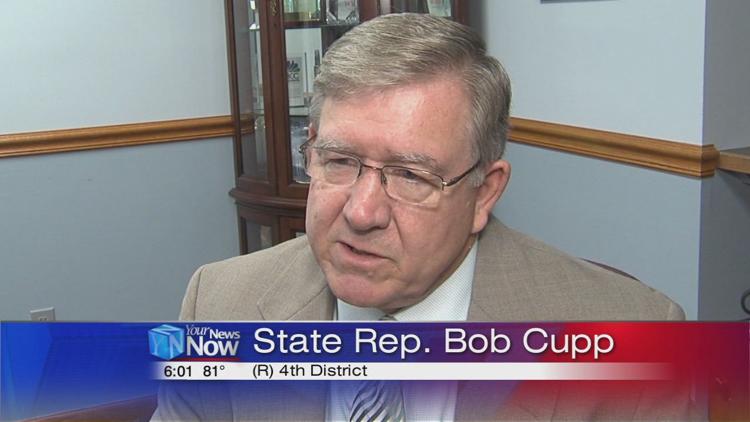 "But it might help in some circumstances if it's setup to operate properly and not deny somebody their Constitutional rights. So until we get some specific, it's going to be hard to know whether it's a workable, fair, Constitutional idea or not," commented State Rep. Bob Cupp.
When asked "What do you think can stop gun violence?" Cupp's answer is "I don't know, does anybody?"