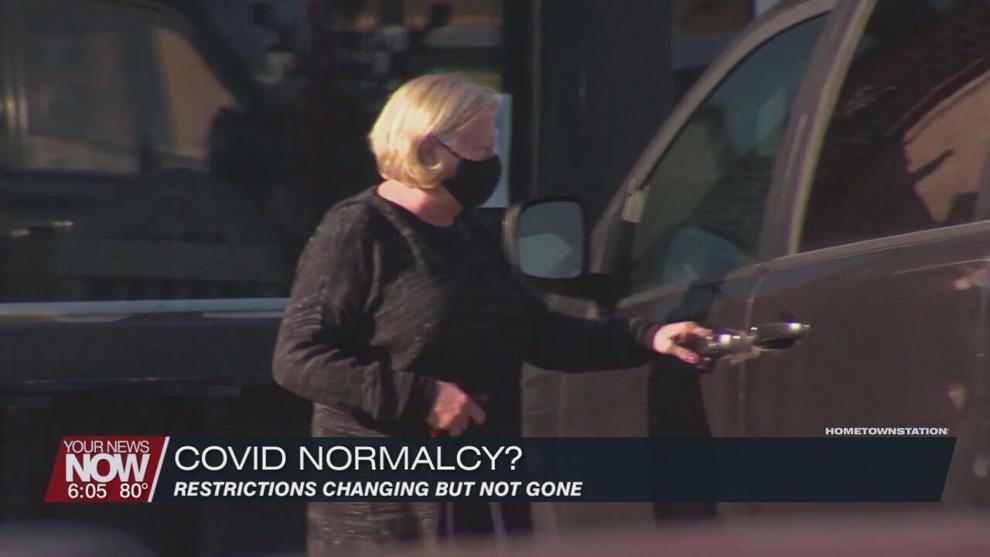 Could we be seeing more normalcy happening in the near future related to COVID-19?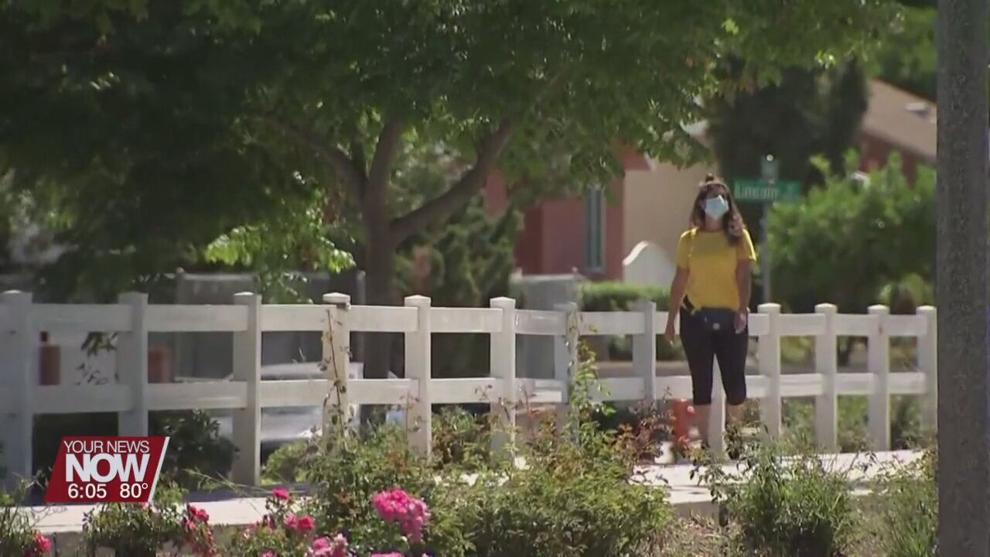 Early this week, Ohio Governor Mike DeWine made changes to many of the original restrictions regarding the virus that has left many confused. Yes, he has eased up on large gatherings but is still requiring people to wear masks and follow standard safety practices when out and about.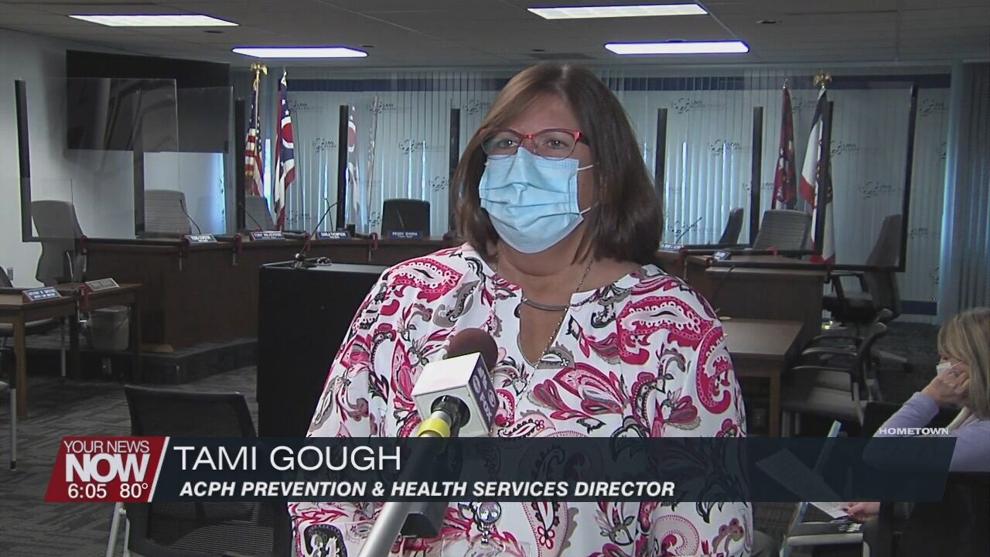 Allen County Public Health Prevention and Health Services Director Tami Gough explains, "The bottom line is we are able to do events and festivals and activities as long as we do them safely. As long as we wear our masks, as long as we keep to small groups. Even if it's within a larger group setting. Stay with your group of people and if we are able to socially distance and stay 6 feet from each other."
Ohio officials are saying that the state's health orders are being updated to make them simpler to understand with the emphasis on following the standard safety practices in place.