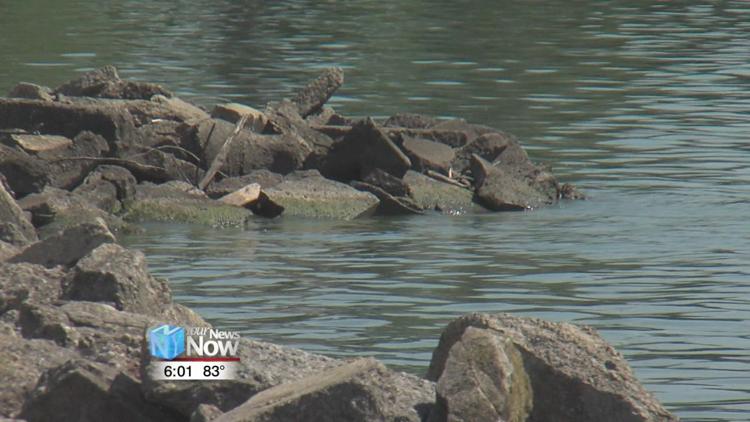 Grand Lake St. Marys may have struggled with its health in the past, but the future of the water quality in the lake is looking bright as can be.
Recent testing by the Celina Water Treatment Plant shows that levels of the bacteria responsible for those harmful algal blooms are currently just 5 to 15 points higher than what they need to be to finally take down some of the warning signs along the lake. It's a seven-year low and significant decrease from Grand Lake's levels in the past.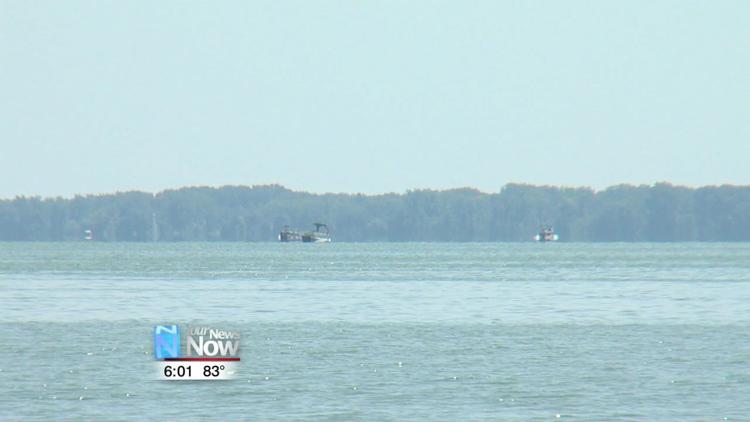 While it shows that efforts to improve the water quality are paying off, it does not mean that work is done.
"We've seen some of the highest microcystin levels in the country," said Dr. Sephen Jacquemin, Assoc. Professor of Biology and Research Coordinator for Wright State's Lake Campus. "These are toxins produced by cyanobacteria here in the watershed that affect the potential for contact with the water. Over the last five years, these numbers have started to go down. This year has been the lowest year in five years but the reality is microcystin levels are still above the contact threshold."
The Lake Improvement Association is more than pleased with the results after fears earlier this summer that heavy rainfall would cause a spike in that harmful bacteria.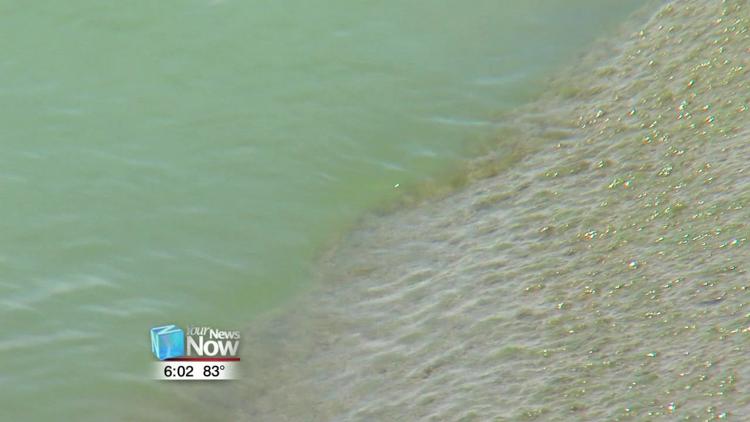 "Generally speaking, that's not good for Grand Lake," said LIA President Nick Rentz. "What it does is it takes a lot of the field nutrients and puts it right in here. That's what the blue-green algae feeds off of. We had a situation where because it happened so early in the spring, we didn't get quite the loading that we would normally get. Again, we're not out of the woods this year. There's still time in 2019 but things are trending in the right direction."
According to Jacquemin, there tends to be a bit of a spike in the bacteria during the spring and fall seasons, but if they are able to keep expanding the wetlands along channels that feed into the lake, the quality should keep improving.