You may swim in Grand Lake St. Marys this summer but it will still be at your own risk. The message at St. Marys Rotary is that the water quality is heading in the right direction though.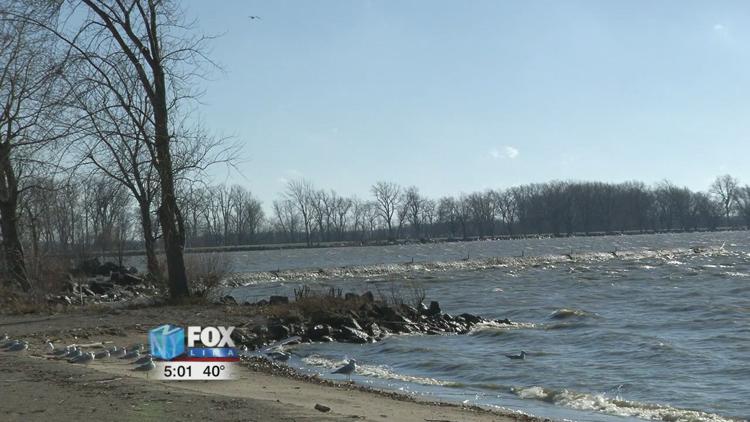 Dr. Stephen Jacquemin of Wright State University has been working on conservation efforts for Grand Lake St. Marys for years. He presented to the St. Marys Rotary Club that the progress in removing toxins from the lake has been remarkable.
"Clean water is essential," said Jacquemin, associate professor of biology and research coordinator. "We don't have to debate that. Clean water is something that people need. That people have a right to."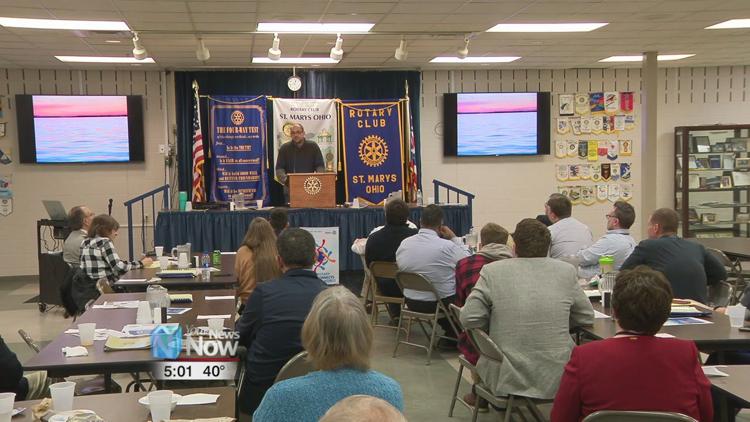 He gave a background of the lake saying a couple of decades ago it was one of the most polluted watersheds in the country. Too many nutrients like, nitrogen and phosphorus, filtered in causing too much algae, resulting in too many toxins. Huge conservation efforts began about 10 years ago and the nutrient levels are decreasing. But swimming in the lake without worry may still be a dream.
"If we do nothing more than what we're doing today, we'll never get there," Jacquemin said. "We have to keep the positive momentum going. We have to continue to be proactive and we have to continue to pay attention to every way we can about reducing nutrient loading into Grand Lake."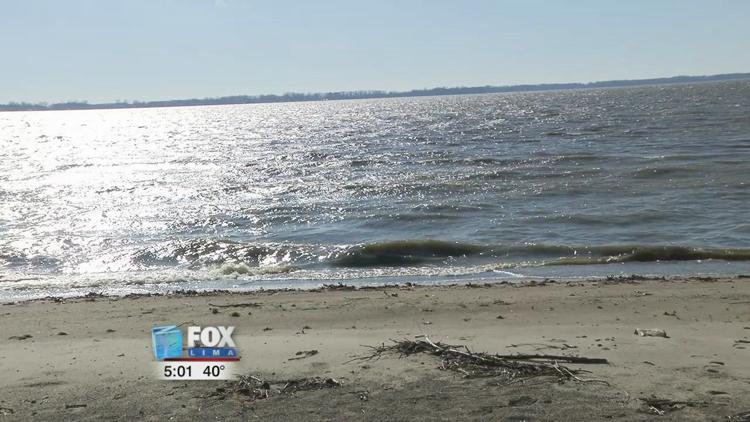 Jacquemin said we reduce those levels by building more habitats, specifically wetlands. They act as a filtration system and prevent nutrients from reaching the lake.
Governor Mike DeWine has put a focus on water conservation with his "H2Ohio" plan. It sets aside money for conservation efforts in the Lake Erie watershed, but Jacquemin said his plan will trickle down all over the state.
"Reality is this is not just a Lake Erie problem," said Jacquemin. "This is a Grand Lake problem. This is a problem in Columbus, OH. This is a problem in Southeastern Ohio. This is a problem—I mean throw a dart. This is a very, very common problem."