Several local agencies and organizations will be able to make a difference thanks to the City of Lima and Activate Allen County.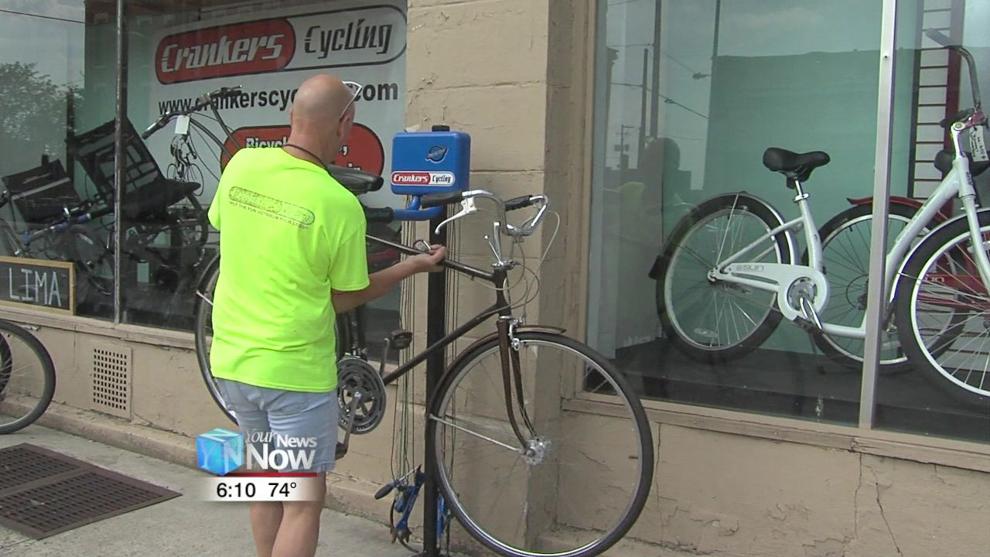 Seven $500 mini-grants have been awarded through the Department of Community Development with three getting an additional $2,000 from Activate Allen County. Projects will range from new signage, to welcome packets, to spaying and neutering animals. The Wheelhouse project will be placing bike repair stations around the community and Rally Point Youth Center will be expanding its patio and activities area.
"We are going to install three bike repair stations throughout the city. One of them will be at the Bradfield Center outside, one of them will be outside Rally Point, and one of them will be outside Wheelhouse at the Elm Street Church of the Brethren," said Ginny Cress, Wheelhouse volunteer.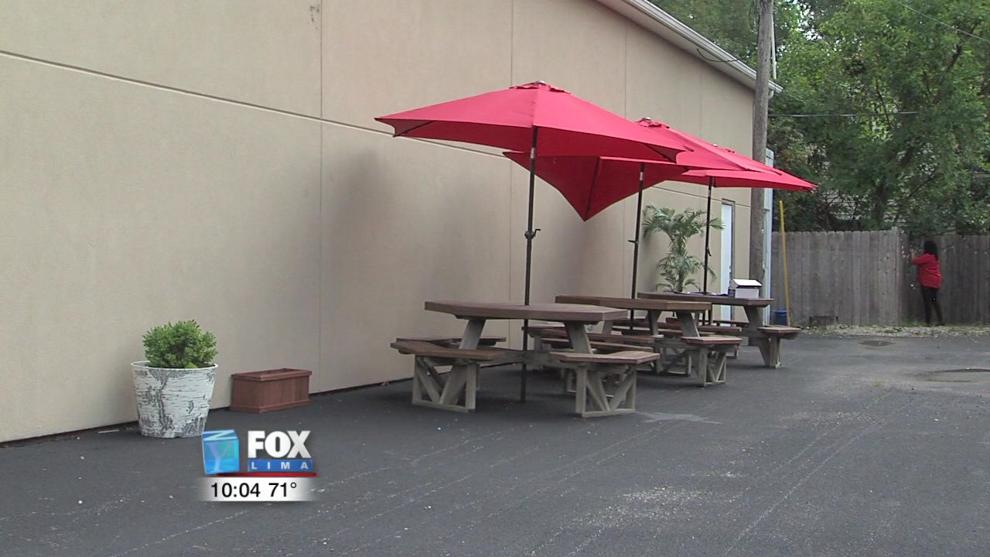 "We're building a courtyard, it's going to be gated, it's going to be safe place for our young people to be there and socialize, recreation. Even for our volunteers just to be outside, enjoy the neighborhood, enjoy the north end of Lima," said Yvonne Jones, Rally Point Youth Center director.
Rally Point is also getting assistance for their project from the Ohio District Kiwanis Foundation. The mini-grant program is offered every year.