The Lima Rotary Club learned more about a local effort to promote and revitalize the Lima area for years to come.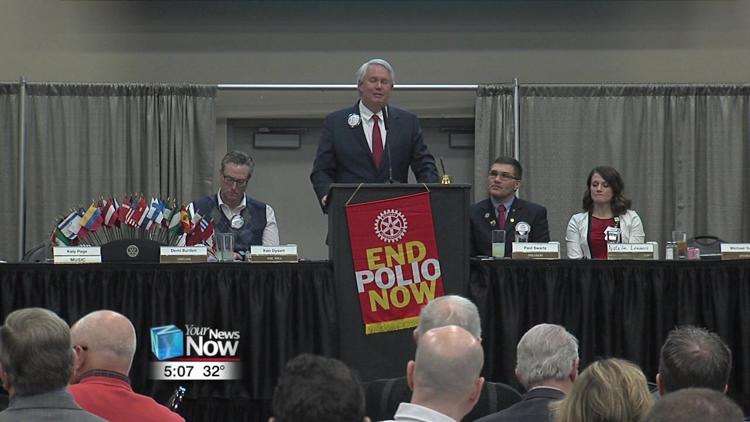 The Greater Lima Region is an organization with the goal of redeveloping the Lima community into one of the most livable communities in the Midwest. It was formed as a result of a grant from the Department of Defense with the purpose of bringing community members together to position the Lima region for future economic success. It is projected that our region will have a workforce shortage across all skill sets of approximately 22,000 workers by 2024. In order to fill these jobs, the Lima area needs to be recognized as an ideal place for businesses to form and expand.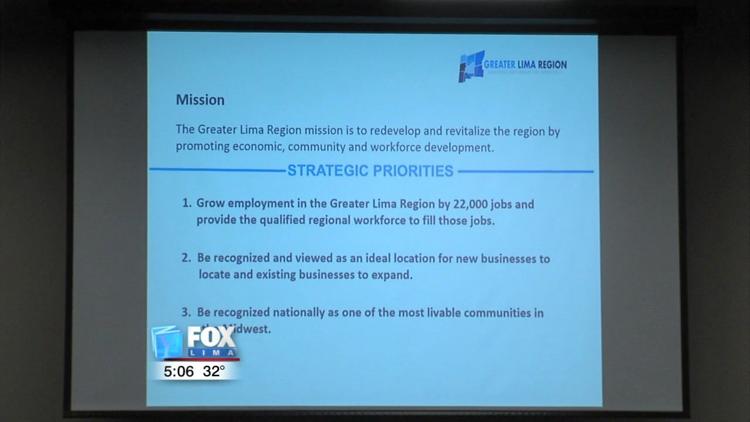 "Our primary focus is to privatize our ability to improve our workforce and continue to work on the livability of Lima as the best place to live and so our whole focus has been, how do we continue to improve what we have in the community?" asked Michael Swick, Greater Lima Region. "How do we get more jobs in the community? But how do we get people to fill those jobs?" That's really what our focus is all about."
Greater Lima Region is composed of eight counties. They include Allen, Auglaize, Hancock, Hardin, Mercer, Paulding, Putnam, and Van Wert counties.