The first thing you may think of when you hear 4-H at the Allen County Fair are the animals, but if you travel to the other end of the fairgrounds, 4-H members have found a way to present a world of different projects.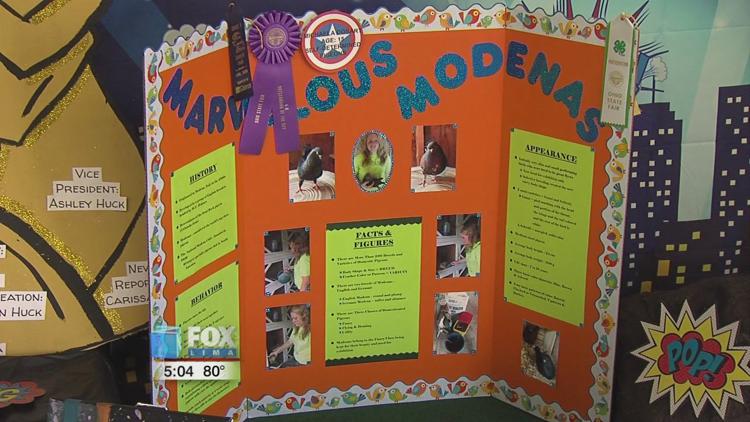 Travel down to the Youth Exhibits Building and you can see that local student have a lot of different interests, from cooking, crafting to even shooting. They are all featured projects for 4-H students.
"There's such a big variety of projects, that like whatever your interests are, you are likely to find something that will work with what you like," explained Michaela Cosart, Mustangs Country Connections 4-H Club.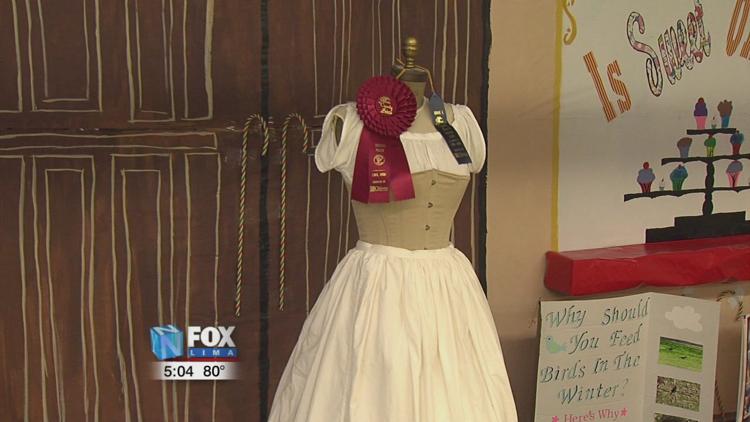 Michaela Cosart has taken a variety of projects to the fair, this year she did a self-determined project on pigeons. Besides finding ways to impress the judges, she's also trying to catch the eye of the people who may be stopping by the booth see what she has done.
"All of your posters and things like that are eye-appealing, that way when there's people walking through the Youth Exhibits Building, they're able to see your project and they might take an interest in that and look through it and they're able to learn some of the things that you learned with your project," said Michaela Cosart, Mustangs Country Connections 4-H Club.
Even if you don't have an agriculture background, there are hundreds of 4-H projects you can take to the fair, or be like Michaela and create your own. Either way, 4-H can find a way to challenge students to bring something new out of them.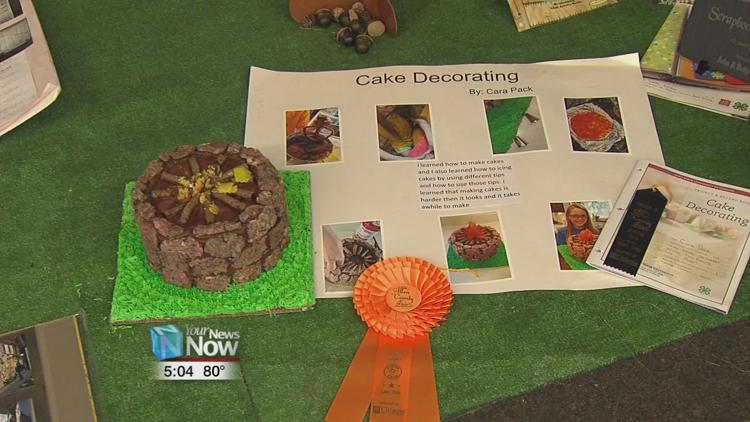 "The 4-H motto is to 'make the best better' and that is something that has always stuck with me. No matter what situation you are in, always do your best to stay positive and to always work hard and be determined and no matter what the outcome of something is just keep doing what you are doing and perseverance is important," said Michaela Cosart, Mustangs Country Connections 4-H Club.