After days of competing in the show ring, some 4-H members let loose by showing off their creative side.
It was a day where horses transformed into a little of everything like a giant turkey, Superman, the American flag, and much more.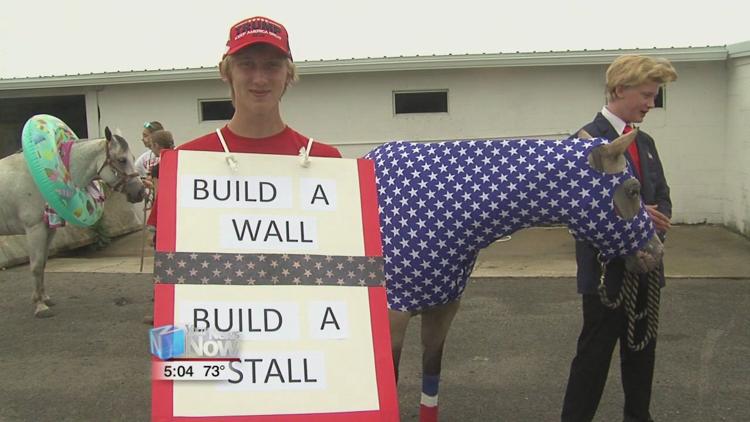 "You get to go out in the show ring and show everyone what you've been working for," commented Chloe Adler, third grader.
The 4-H members have worked all year for everyone to see. The costumes took anywhere from minutes to put on to ten hours to create.
"It's inspiring how people come up with these different ideas," Dawson Clay, eighth grader.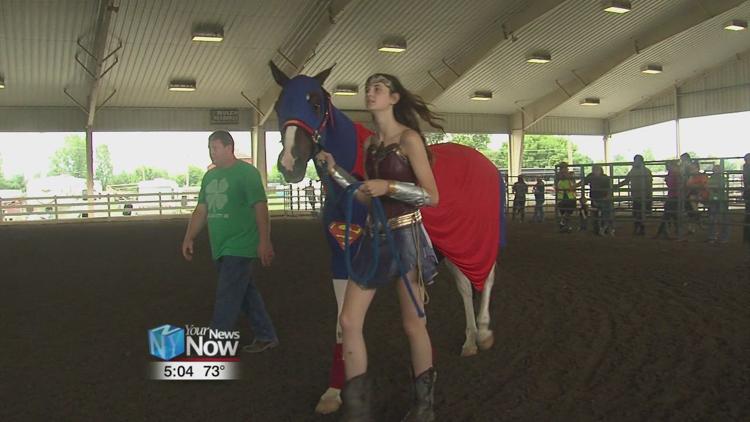 In this case, the competition was tough.
"It's really hard to tell, there's a lot of people who come up with a random ideas and they're really good," added Clay.
Madison Cramer and her horse, Zeke, came in full strength to show they're a team. She believes this is a time that's about more than just fun.
"Fair and showmanship is a big part of having a horse. It gives you groundwork and lets you do things other people really can't do and it's a great experience for you and your horse," said Madison Cramer, ninth grader.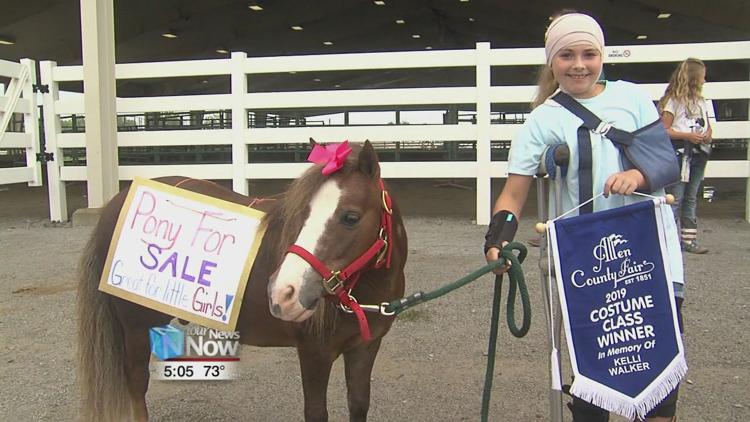 The competition led to one big, but miniature winner, named Champ. 
"I was actually really surprised because I saw everybody else's costumes and I was like wow this is big competition so I really wasn't expecting to win but I'm glad I did," said Jaycee Parent, sixth grader.
Champ and Jaycee Parent were partially inspired to create their look after she hurt her arm while working with the horse earlier in the summer.