4-H members have been hard at work over the last year to get their projects fair-ready.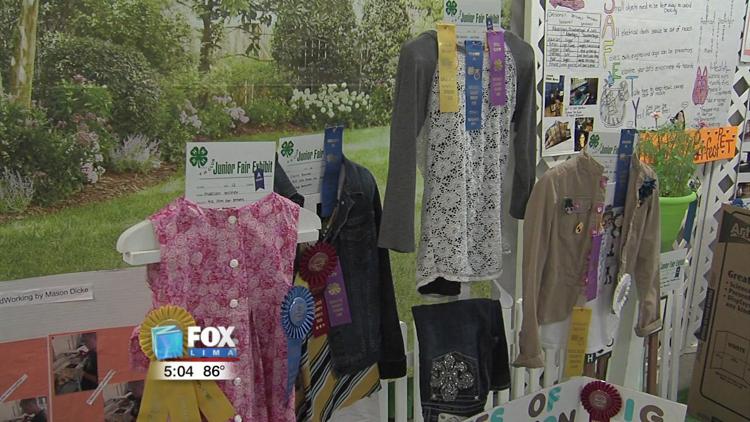 While there are many 4-H members that participate with animal projects, there are others that choose to work on other kinds of projects, like photography, scrapbooking, woodworking, and more.
Area 4-H groups have brought in their projects and put them up on display for the public to step in and take a look at. Working on the different kinds of projects and seeing what others have accomplished for the fair makes a big impact for those in 4-H.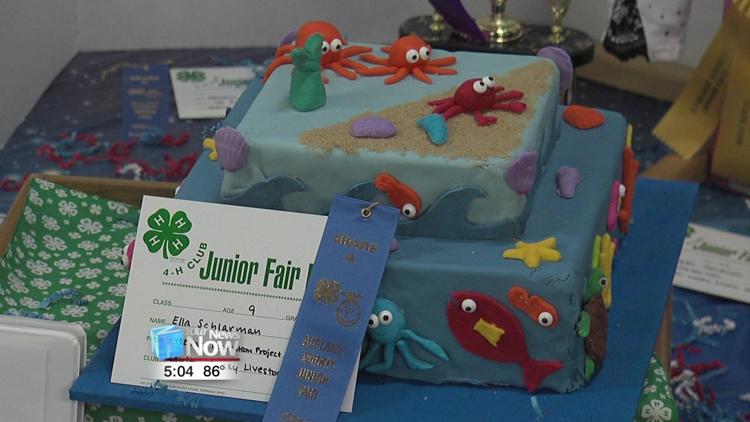 "There are definitely lifelong skills that you can take with you, like the clothing, and is a wide variety of special interests so there's a lot of things you can take with you," said Brooke Yahl, a member of Noble Harvesters 4-H. "You can learn not only about yourself and improve for next year, but how other people are engaging themselves in 4-H and learning as well."
The 4-H projects can be found in the exhibit building.