Habitat for Humanity volunteers in Lima were recognized for their great effort and support at the 2019 Appreciation Banquet. More than a hundred volunteers and workers were awarded with certificates.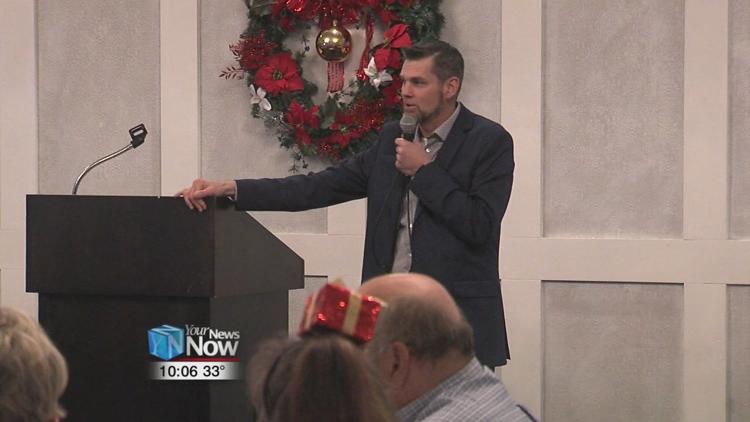 Those who were recognized either helped build the Habitat for Humanity home in Elida, worked in the Restore, serve on committees, or are board members. The organizers say this event is important because the volunteers and workers are the main reason for their success.
"We are a volunteer-run affiliate," said Mark Suderman, the Habitat for Humanity volunteer coordinator. "Our non-profit is a place for people to come and volunteer their time to give back to the community and this is one of the ways that we can say thank you to them."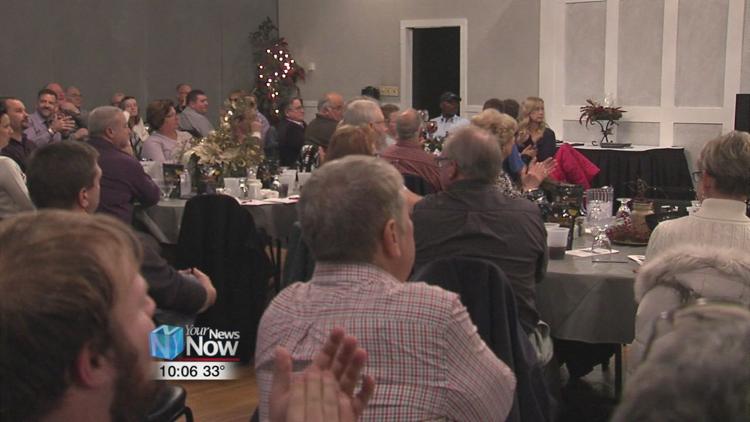 Also on Tuesday night, the organization gave out special awards. R.A. Flynn and Son won the Sub-Contractor of the Year award, Earl Hofstetter won the Construction Volunteer of the Year award and Marty Hutjens won the Robert Pryor Restore Volunteer of the Year award.