Families in Findlay celebrated the 4th of July a day early.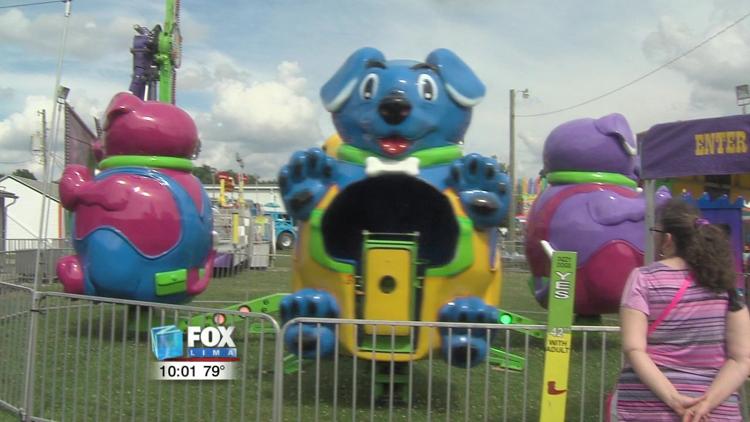 There were more than a dozen things for families to do today at the Hancock County Fairgrounds from carnival rides, to food, to pony rides. There were also a dozen of food vendors to choose from including corndogs, ice cream and more. Every year the 4th of July celebration is held at the fairgrounds as a way to bring families together.
"It's just a large family reunion- a great community event," said David Thomas, Hancock County Agricultural Society operations manager. "It's free. Doesn't cost anything to come to it. It's put on for absolutely no cost to the people that want to come and we fill this fairgrounds every year. It's a tradition to come here on the Fourth of July."
This isn't the end of the Fourth of July celebration as there will also be a parade Thursday morning.