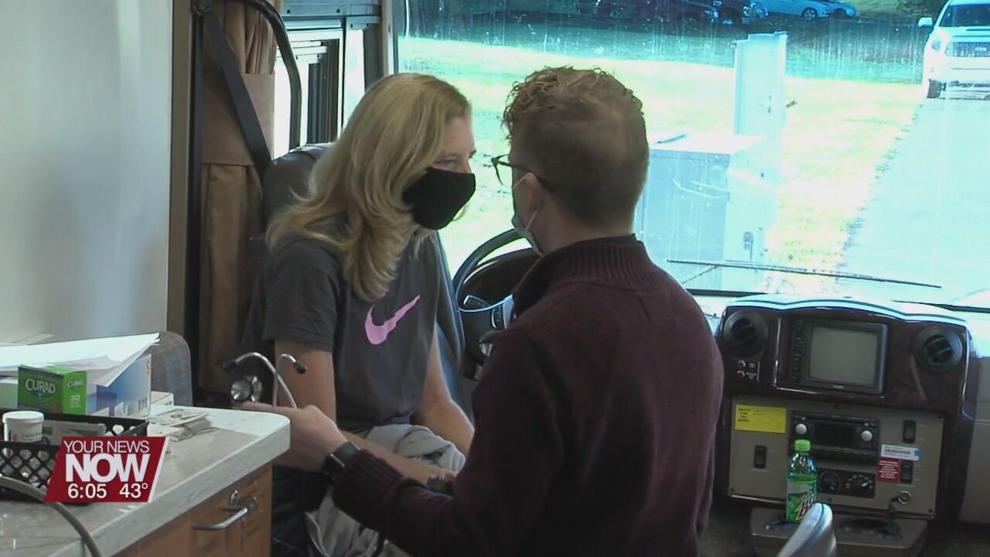 Hancock County is in the process of expanding health care for their community with a mobile clinic.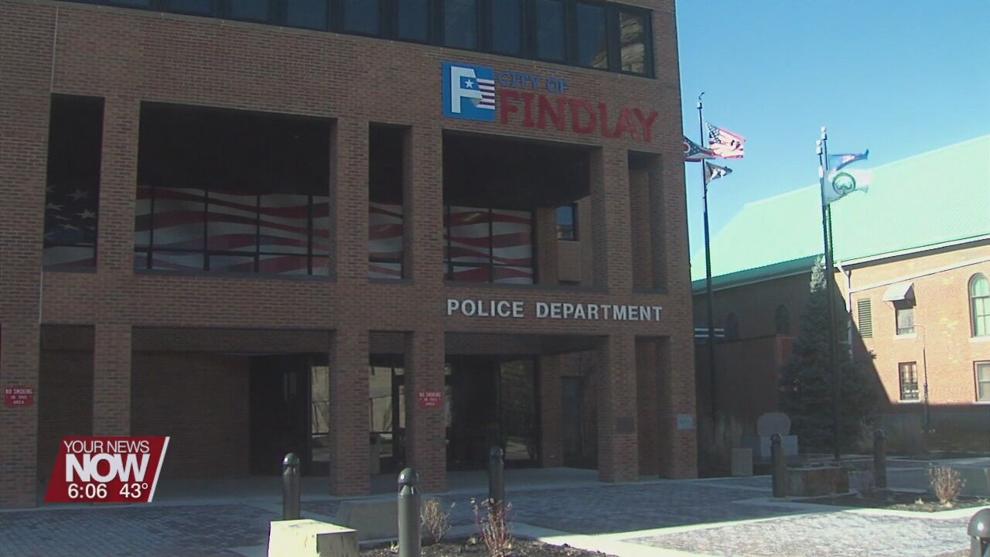 Plans to bring a mobile clinic to the area were already in place, but the pandemic has increased the need for one in the area. They are hoping to distribute additional COVID-19 testing and vaccinations at the clinic.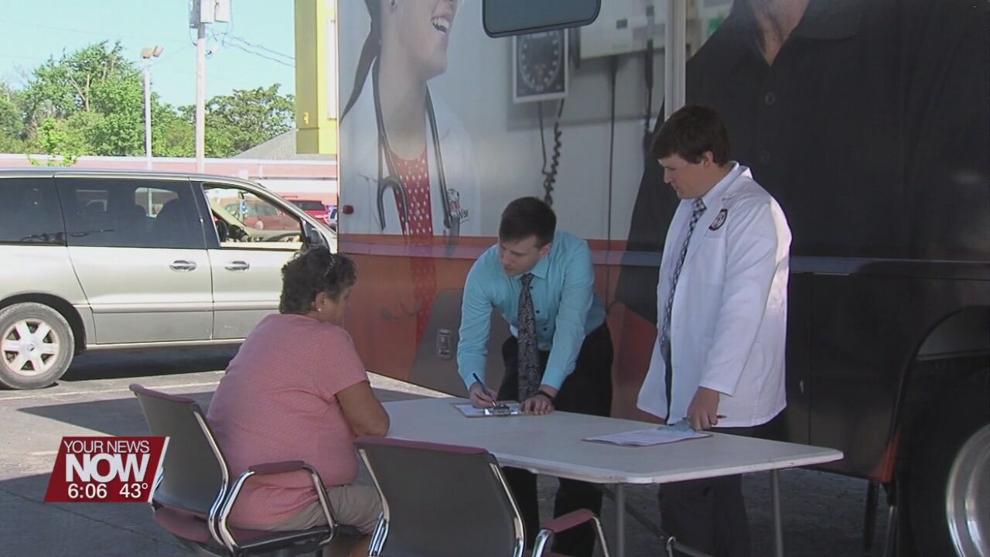 Leaders from Findlay and Hancock County have been working with local donors to eventually purchase a mobile health clinic, but now they are turning to the City of Findlay for extra funds to speed up the process.
Christina Muryn, the mayor of Findlay says, "Having the University of Findlay, the hospital, Hancock Public Health, the city, rotary, the county, all come together and say, 'This is something that's important to us and we're willing to invest and make sure that it's long-term sustainable,' is one of the reasons why I see us be so successful."
According to Muryn, the City of Findlay can afford to put $150,000 toward the project. She says she is working on an official proposal to council to present within the next few weeks.