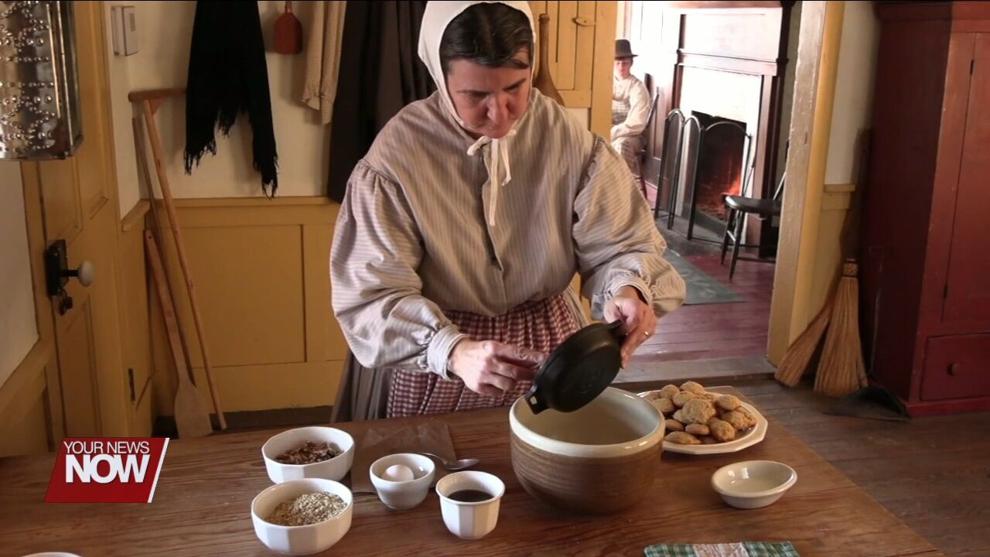 The Hancock Park District holds an open house to give a glimpse into what life in Hancock County was like in the 1800s.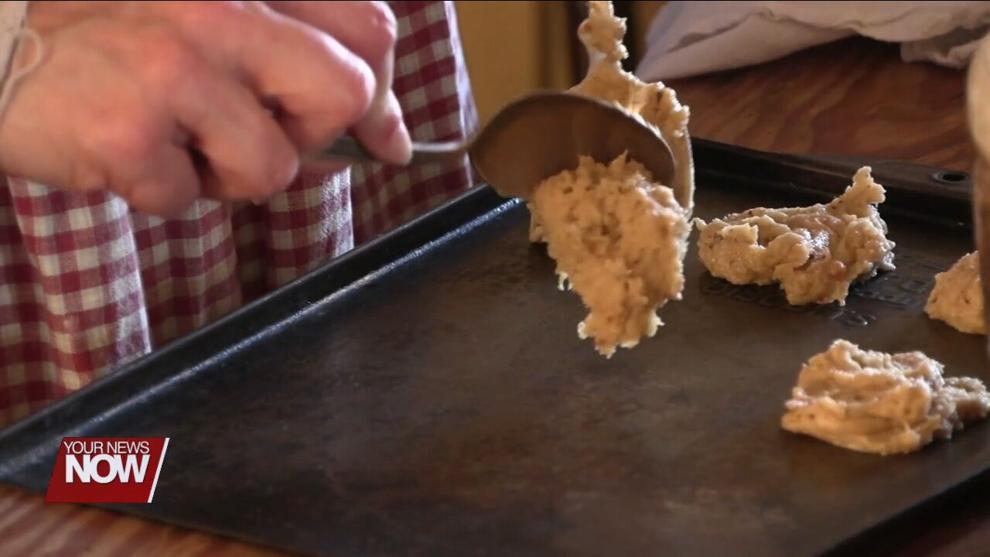 The Going Nuts Open House focused on how important nut trees were in the daily lives of pioneers. A naturalist for the district explained to visitors how they used the trees themselves to make their own furniture, and the nuts were used in baked goods like cookies, which were available for everyone to try. The house where these educational events are held is kept as authentic as possible to give people a better idea of how the first residents of Hancock County lived.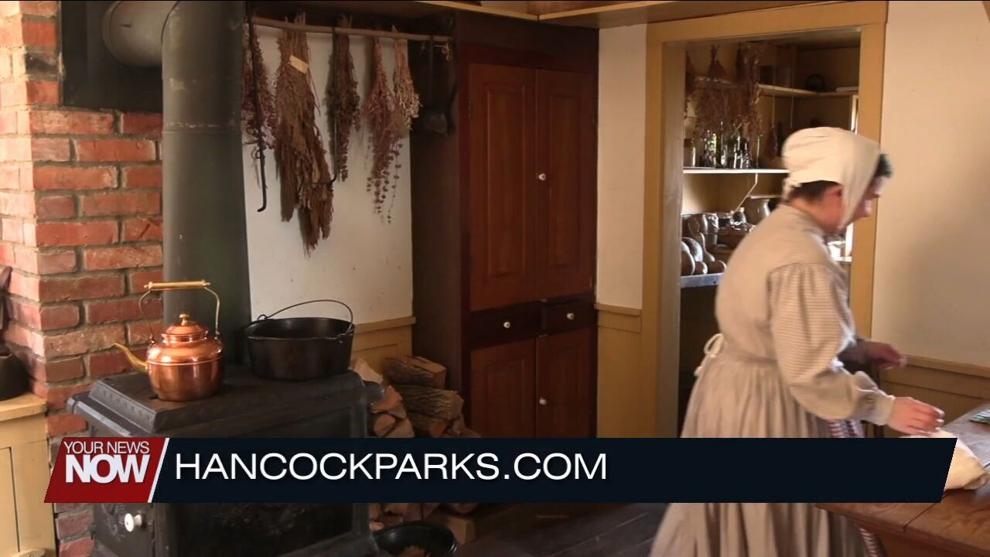 "Before they even come in the house they can smell the cookstove, they smell that kind of fire going and the wood burning and so they like that, and then whatever we're baking, they come in. A big one is they can take a tour through the house, of course, we have a bedchamber, and the chamber pot underneath. They didn't have indoor plumbing, and so if they're inside, that's where they would've gone to the bathroom," says Michelle Rumschlag, Naturalist, Hancock Park District.
The Hancock Park District opens the McKinnis house for events like this one Sunday every month. To learn about upcoming events, visit their website.