The Hancock County Sheriff's Office will be extending their hours for processing concealed carry licenses.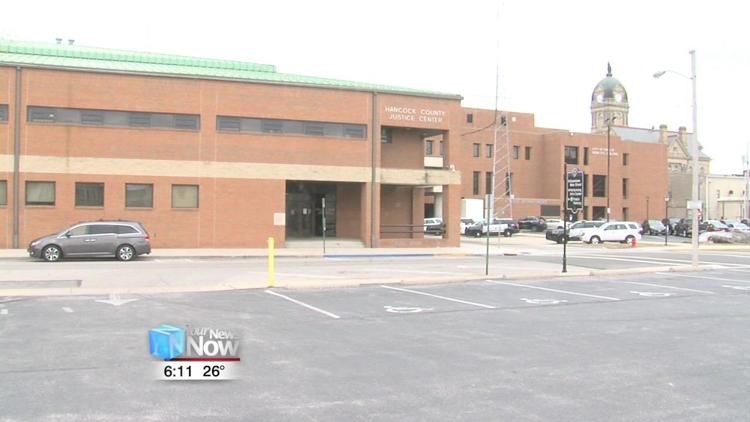 The office will be open from 9 a.m. to noon on Saturday, March 2nd, 16th, 30th, and April 6th. Applicants will be helped on a first come first serve basis. Sheriff Michael Heldman says that the additional hours were the best way to process as many CCW licenses as possible.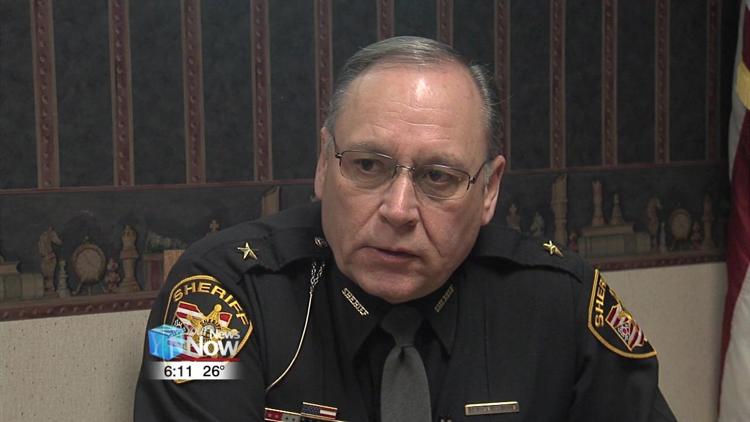 "We have the renewals every five years and you have those people coming in, so on top of the new applications we're getting for the CCW permits, we also have the renewals, and that's what kind of bogs everything down with the people that are getting new licenses," said Sheriff Heldman.
Changes in this new schedule will be posted on the Hancock County Sheriff's Facebook page or their website.