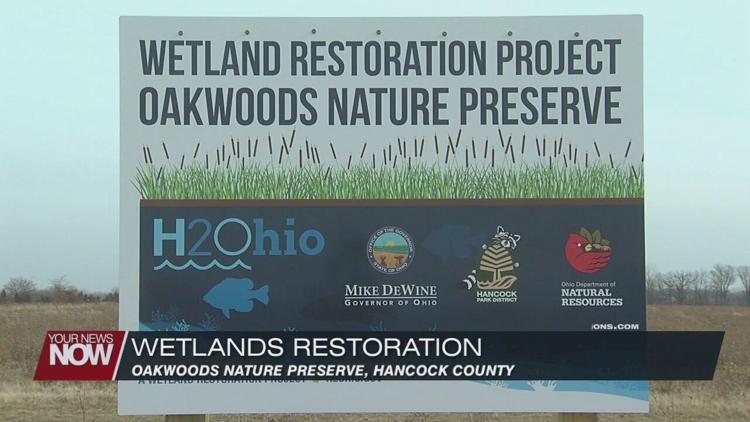 The Hancock County Park District has begun a major project for the year, which will improve many aspects of their rural environment.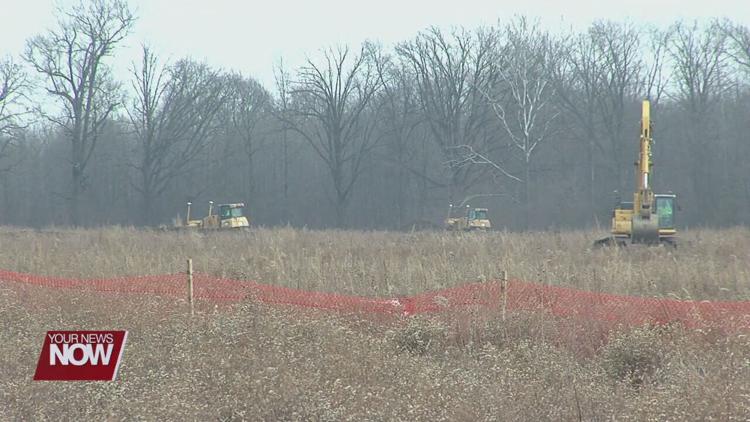 One-hundred acres of farmland just south of Liberty-Benton High School is being transformed into wetlands. The project is funded through a $1 million grant from the H2Ohio initiative and the Ohio Department of Natural Resources. The new wetlands will become part of the Oakwoods Nature Preserve along Aurand Run Creek. They will improve water quality leading into Lake Erie by acting as a filter. Not only that, but it will benefit wildlife in the county.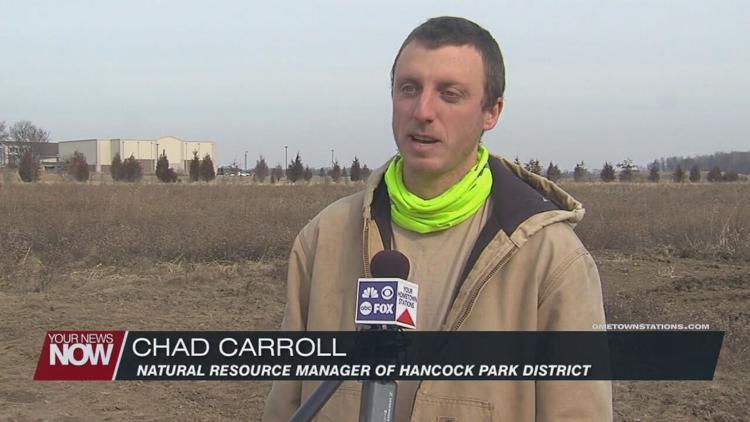 "This area is lacking good quality wetland habitat," says Chad Carroll, the Natural Resource Manager of Hancock Park District. "So, it will provide many foods, shelter for insects, birds, mammals, amphibians. All sort of things."
The major restoration phases of the project are expected to take only a few months. The new land, trails, and observation mounds should then be open to the public by late summer. However, the main part of the Oakwoods Nature Preserve is still open during construction.
For more information, visit hancockparks.com.