The University of Findlay held their 16th annual Helping Hands food Drive.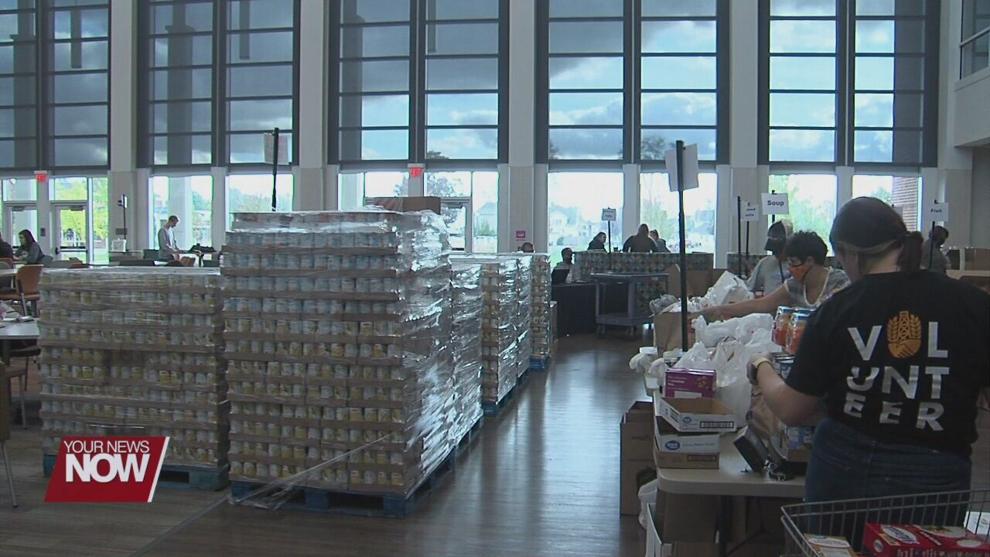 The food drive, organized by Sodexo took place Wednesday afternoon in the Center for Student Life and College of Business where volunteers were on hand to take in food donations throughout the university and the community. The event has changed through the years where now area businesses are coming together along with students to donate food items that will go to CHOPIN Hall which will benefit families in Findlay and Hancock County. Organizers of the event have raised a goal of 165,000 pounds being donated to the food distribution center.
David Harr, Director of Dining Services at the University of Findlay said, "They want to be able to make sure that everybody doesn't have food insecurity. It is great to see how a community comes together to help out others who they don't even know who might be struggling."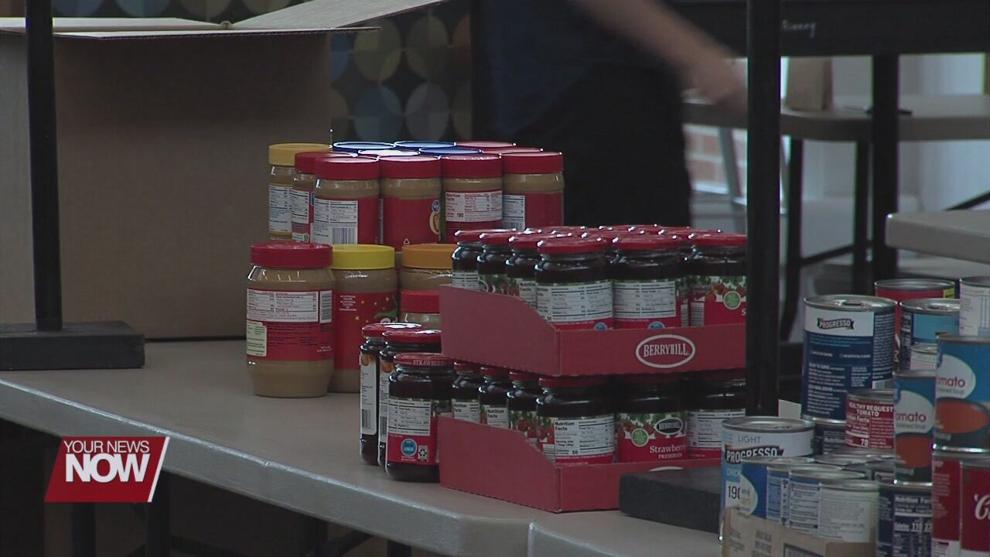 The university also held a Can-Struction event where student organizations on campus created objects that represent their organization out of cans in a friendly competition.