Governor Mike DeWine's proposed legislation to give a ticket to adults who use an electronic device while driving has hit a bump in the road. State lawmakers are pulling the "Hands-Free Ohio" legislation out of the transportation budget bill. The proposed law would ban texting, taking photos, watching videos, and using electronic devices while driving. Law enforcement are now allowed to pull over drivers18 and younger for texting while driving, but adults must commit another traffic violation first. DeWine says Ohio is one of four states in the country not to have a law like this, and he is going to continue to fight to get it passed.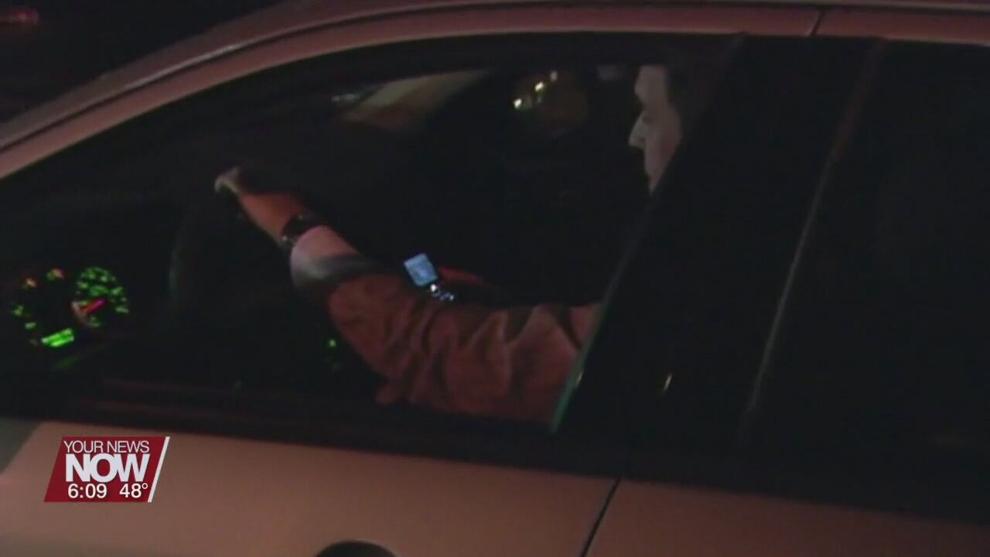 "To me it is a matter of saving lives, I'm in a hurry about it, I respect the legislative process the speaker (Bob Cupp) assured me there will be hearings. We will have the opportunity to make our case," says Gov. DeWine. "I think when people hear the evidence, it is overwhelming, that we can save a lot of lives in Ohio by the passage of this legislation and I am confident that the legislature will pass it."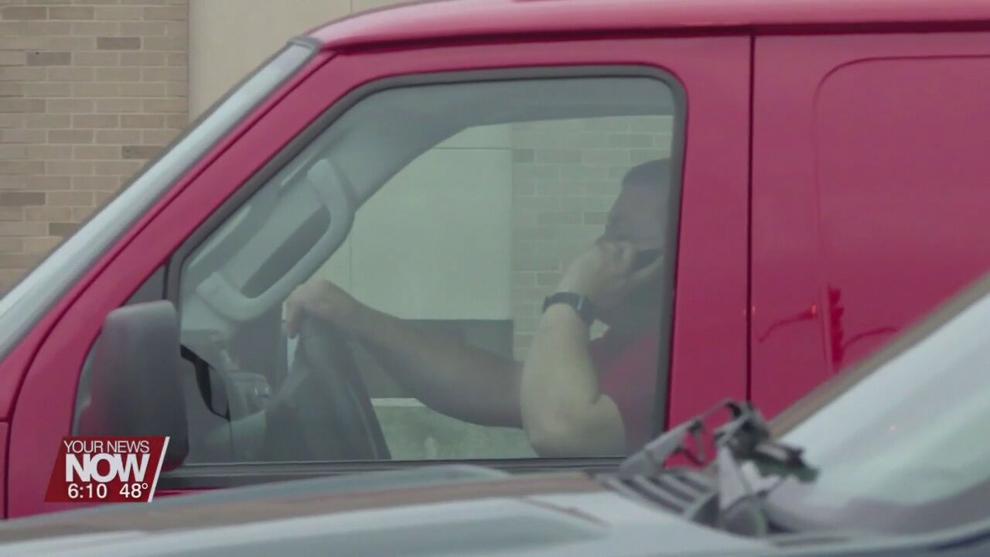 Ohio Senate President Matt Huffman is not in favor of the legislation because the law does not require a bad driving offense to be cited. In some places in Ohio where this law is in effect, an officer can just see a device in your hands while you are driving, they can pull you over and give you a ticket.