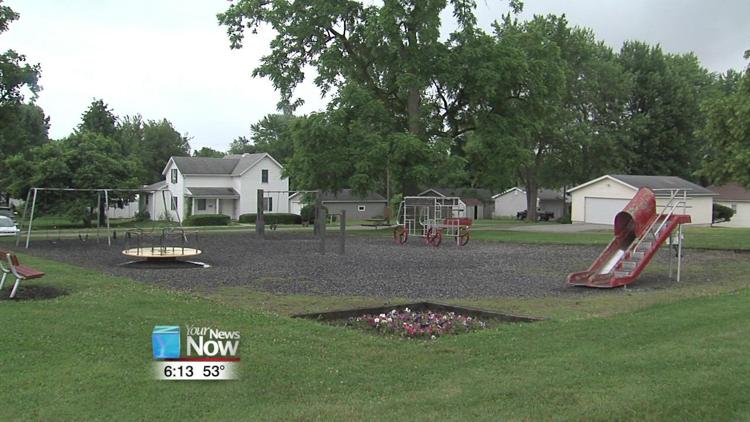 The Hardin County Ambassadors are talking about future projects to benefit the City of Kenton.
The Ambassadors are connected with many volunteer opportunities in the community, and they're currently working on a renovation of Pioneer Park.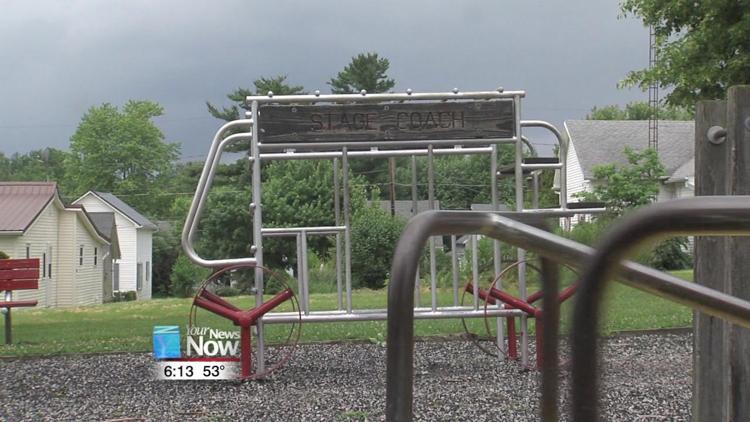 Young Professionals in Kenton re-landscaped the area around the park and decorated the monuments with ribbons on Memorial Day.
This was made possible thanks to more than five thousand dollars of funds being donated by community businesses and organizations.
Their next phase is updating the playground equipment.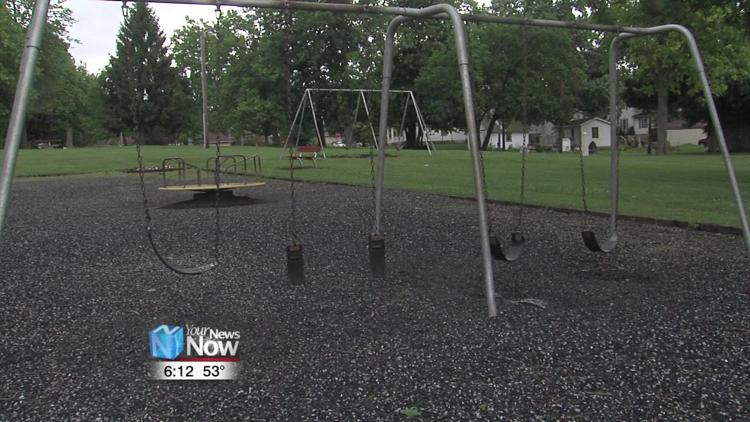 They plan to raise 14 thousand dollars to buy the new slides and swings for the children.
They hope community volunteers will install them.
"We decided that Pioneer Park was in a central location within our community, and we believe that it is one of the front doors to our community as people are coming in," says Jesse Purcell, Hardin County Director of Chamber and Tourism. "So we really wanted to set the tone for what our community stands for, which is a lot of pride and community involvement, and it all starts in the park."
The Ambassadors plan to renovate the rest of the Kenton city parks after Pioneer Park is renovated.