To combat the alarming number of fatal traffic crashes in Hardin County this year, a couple law enforcement agencies are joining forces. In 2021 alone, there have been four fatal crashes killing four people on Hardin County roadways. All of them occurred within days of each other.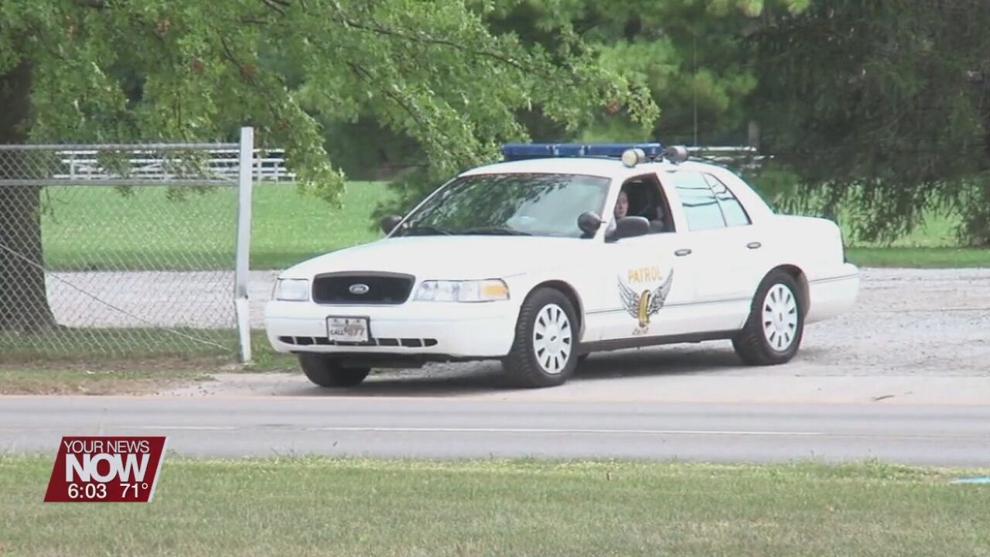 In upcoming weeks, additional troopers from the Ohio State Highway Patrol Findlay Post will be in Hardin County to assist the sheriff's office in reducing deadly driving.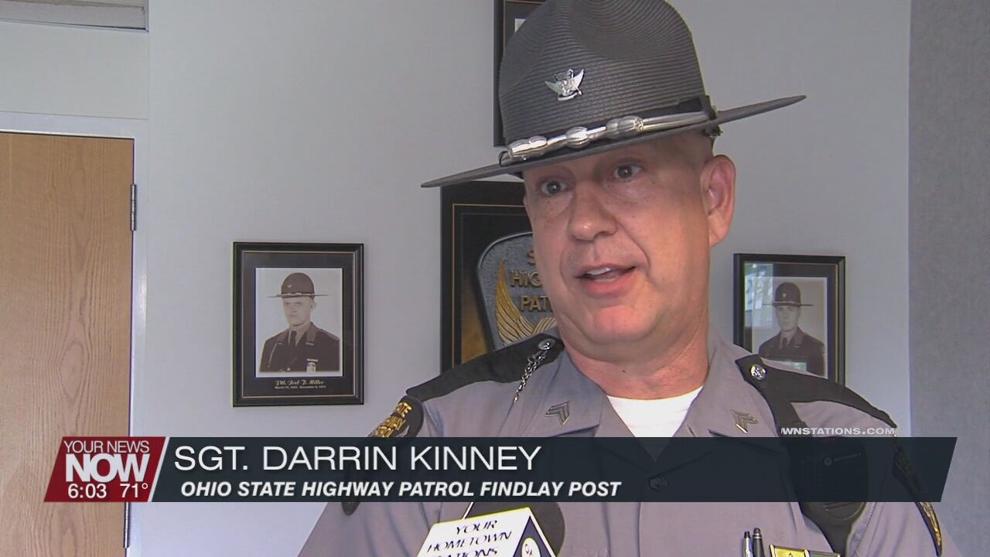 "What we want to do is crack down on the crash causing violations. So, with the issues that they're having down there, we figure that visibility is key," explains Sergeant Darrin Kinney with the OSHP Findlay Post. "They see blue lights on the side of the road, you know that makes everybody think about what they're doing when driving. So, we want people to slow down, wear their belts, don't drink and drive, and stay off that phone, no distracted driving."
The enforcement period began earlier this month and is supposed to go into July, however Sgt. Kinney says it may run longer.