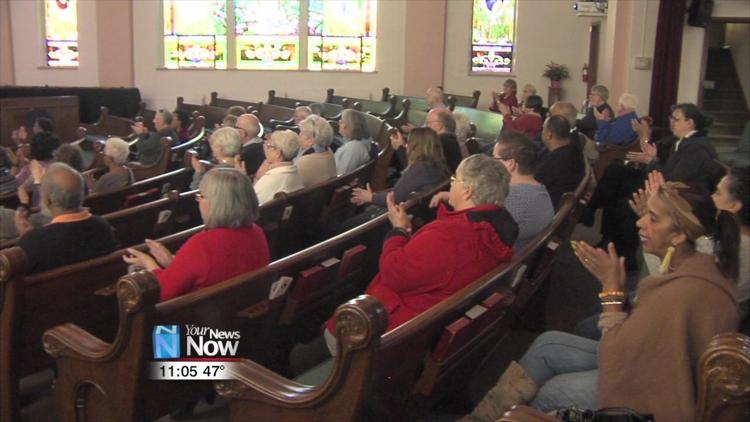 In light of black history month, one local church hosted "she sang freedom" on Sunday, a performance highlighting the work of African American women who made a difference.
During "She Sang Freedom" Dr. Tammy Kernodle and an accompanied band sang music and explored the work of women such as Harriet Tubman and several others.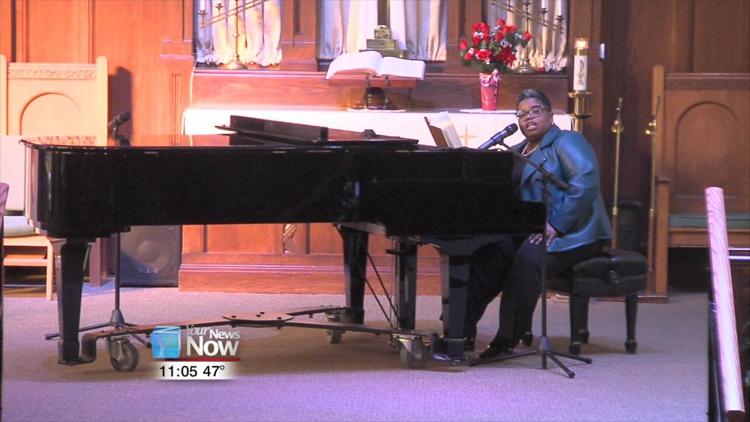 It was an interactive program created through Hardin County Talks that organizers say promotes and documents the struggle for equality and social justice in America.
"Hardin County Talks has been working together to pull the community together to discuss civil rights issues, discuss race relations, and any other topics relevant to the community," said Reverend Vanessa Cummins of Payne Chapel AME Church. "So this is allowing us to come together and remember one of the people who helped us to see the vision and be able to make that vision become a reality."
Hardin County Talks plans to have several other community events in the future.