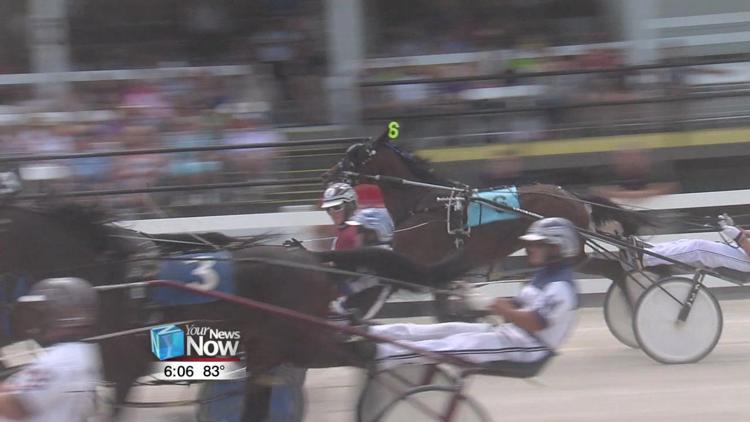 Harness racing is a fair favorite in Mercer County. Although it hasn't always been a sport, it's one that attracts a lot of people because of how close they can get to the action.
"Harness racing originally was developed as folks racing to church, if you will, and [evolved] into an actual sport," said Paul Sunderhaus, a member of the Speed Committee. "For here in Mercer County, a lot of us are generations of horsemen. It's something that's conducted on a half-mile race track so it's easy to watch up close."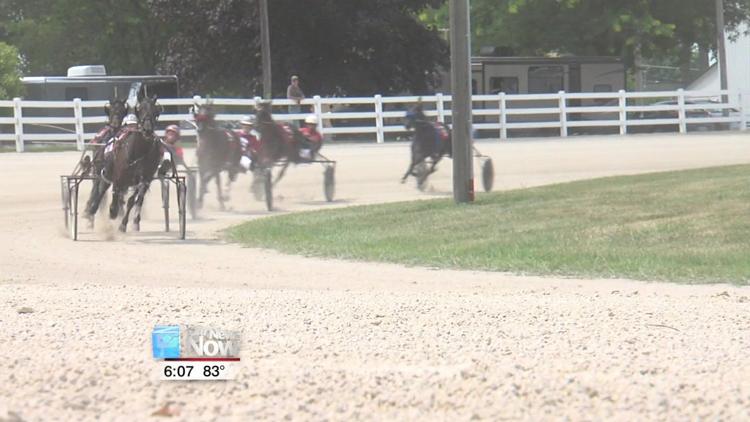 The sport is a lot more than just steering a horse around the track. It takes the right stuff and the right touch to come out ahead of the competition.
"Some horses fit different bikes better than others but so much of it's in your hands," said driver Hank LeVan. "Whether a horse puts in a bad step or wants to run in or run out, you've got to keep him on stride there with your hands and work with them as opposed to against them most of the time. You'll oftentimes see some people, it looks like they're holding their horseback a little bit. Some horses do better if you keep them on a helmet as opposed to out in the middle of the track and you've got to save your horse for whenever things open up close to the finish."
Another round of harness racing will return to the Grand Stand on Monday, August 12 at 6 o'clock in the evening.