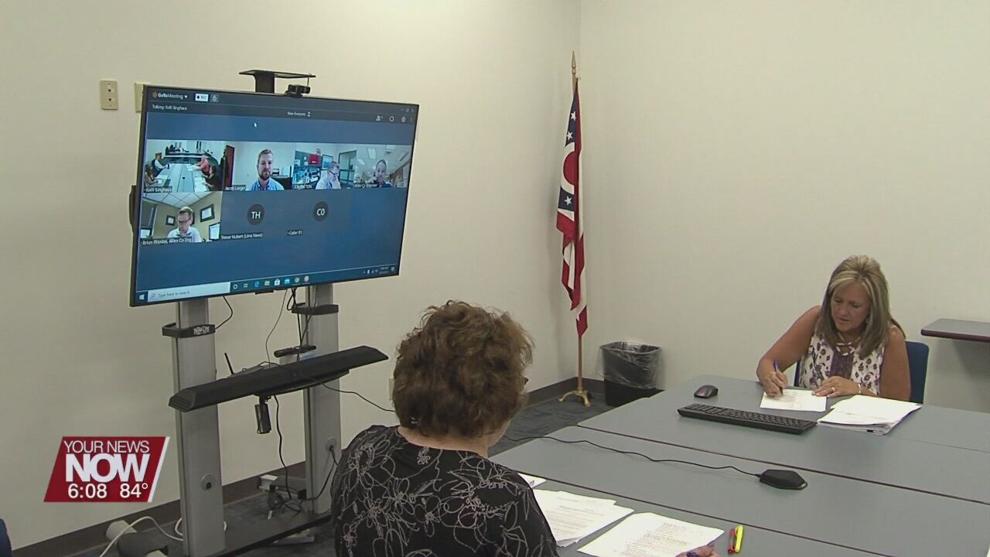 Will the "virtual" meeting standard that formed due to the COVID-19 restrictions on gatherings remain as the restrictions are lifted or will meetings become a "hybrid" format?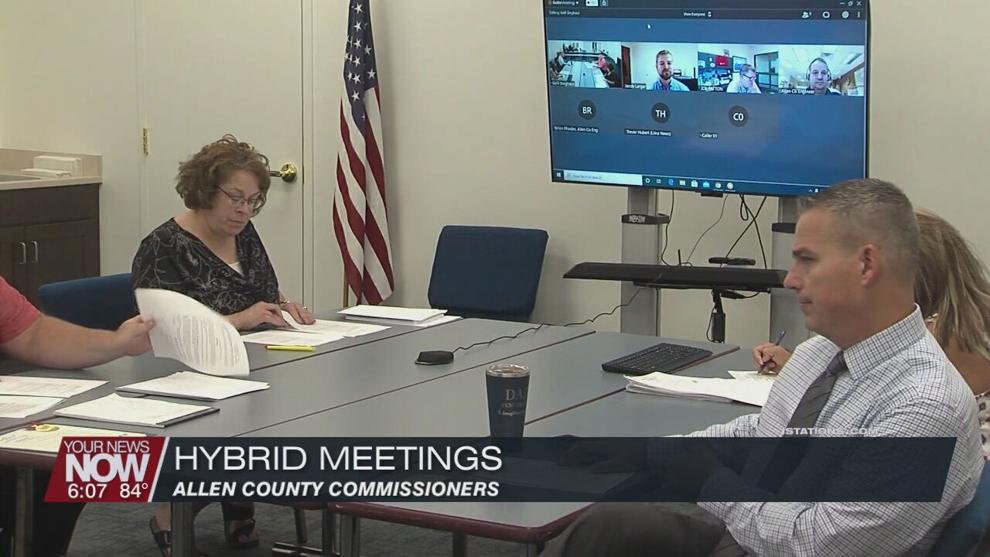 Allen County Commissioners holding their 1st "open" agenda meeting with many still attending by "virtual" means. There is legislation that had been passed by the Ohio legislature allowing "virtual" means to be used to continue operations of state and local government due to the pandemic. Allen County officials see how the "virtual" forum can be beneficial.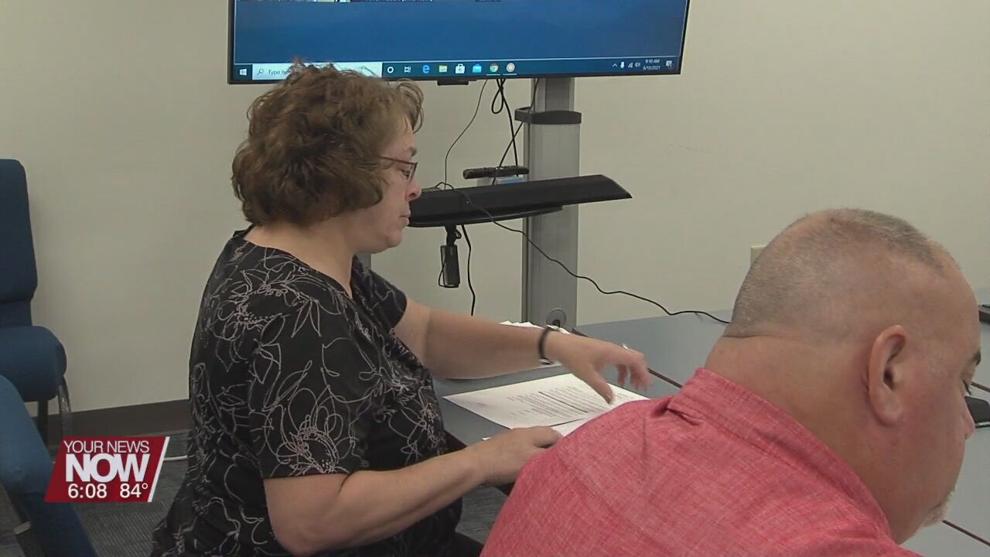 Allen County Commission President Beth Seibert explains, "The virtual meetings allow people to join us. Especially if you're short on time or if you're out of town but you still need to join us in a conversation and that has given us a lot of freedom. I think everyone's experiencing public meetings going forward will probably be some hybrid of in-person and virtual."
The current legislation is set to end July 1st with new legislation being reviewed for a possible extension. Allen County Commissioners will continue a "hybrid meeting" approach for the time being.