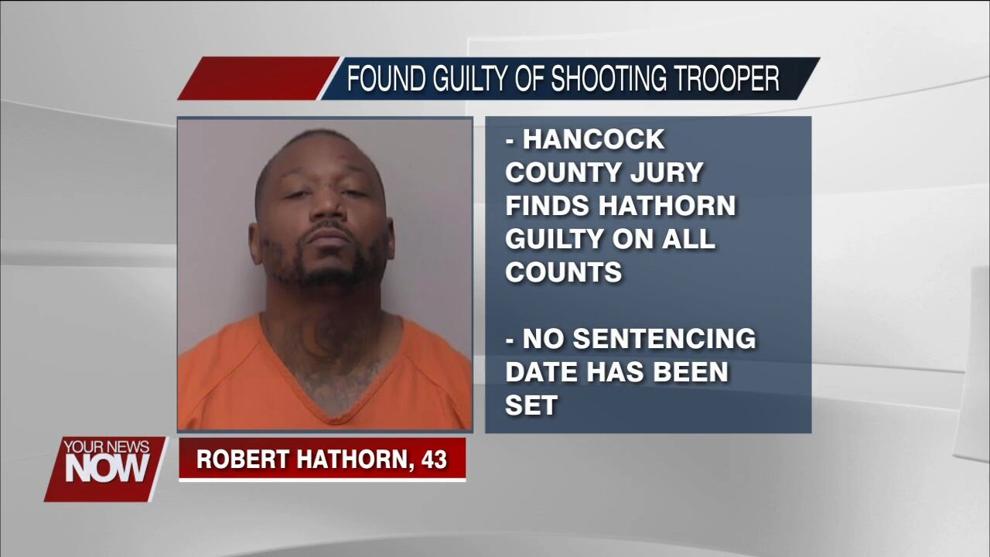 A jury found a Michigan man guilty of shooting a Findlay trooper in the fall of 2021.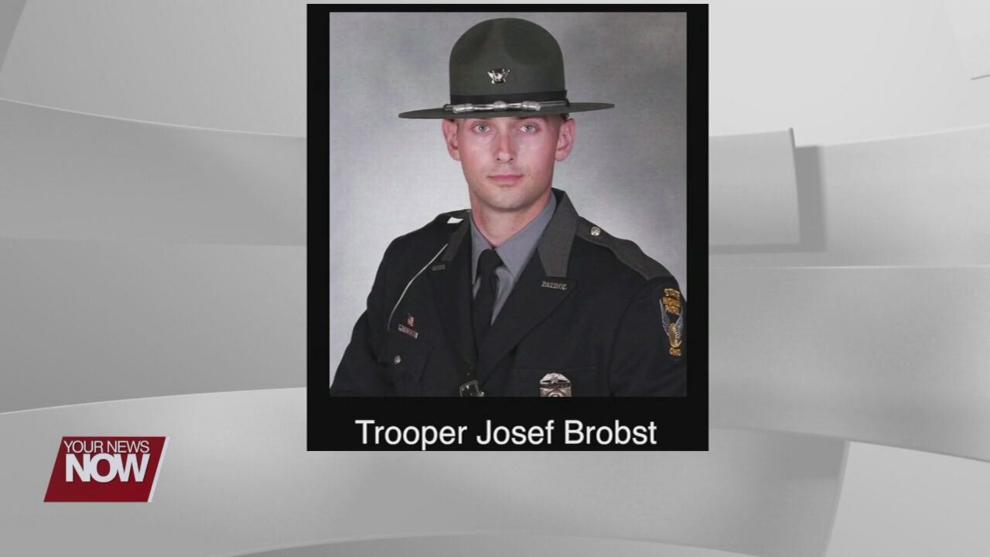 43-year-old Robert Hathorn was convicted on charges including felonious assault, aggravated robbery, failure to comply with police officer, tampering with evidence, and two counts of having weapons under disability. Hathorn represented himself during the trial. No sentencing date has been set.
On the night of October 6th, Trooper Josef Brobst stopped Hathorn's car for speeding on I-75 around Findlay. According to troopers, Hathorn was asked to get out of the car when Brobst smelled marijuana. The two men were standing behind the patrol cruiser when they began struggling over the trooper's gun and Brobst was shot in the lower body. Hathorn was on the run for over 12 hours following the shooting, before he was captured. Brobst was treated for his injury and released from the hospital a couple of days after the incident.