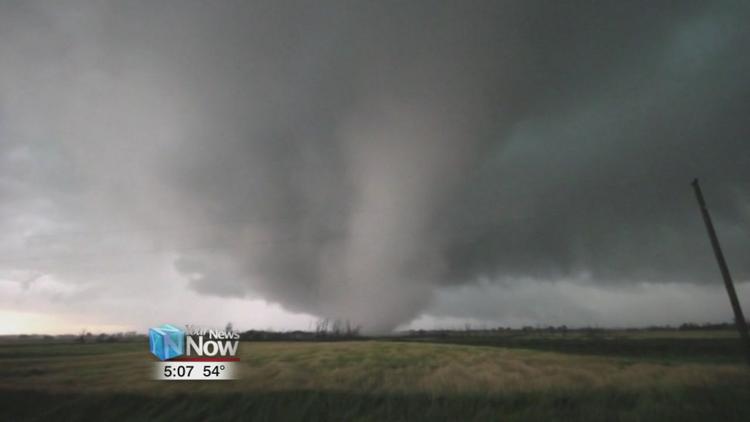 Although the Ohio statewide tornado drill was canceled Wednesday due to the COVID-19 pandemic, now would be great for your family to utilize this time at home to practice tornado safety.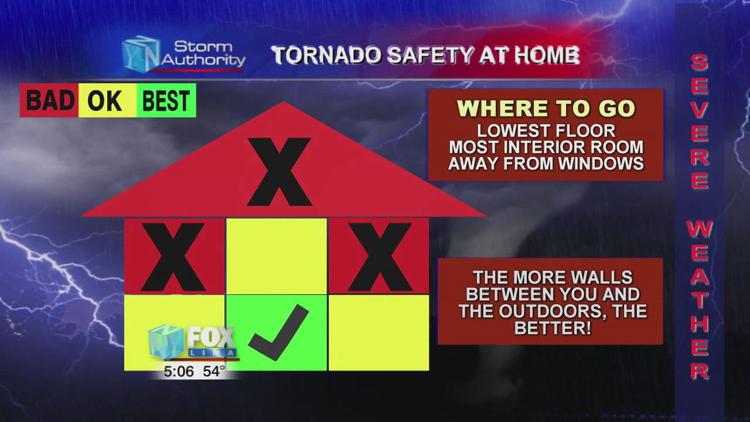 When it comes to staying safe when severe weather strikes, prevention and practice before the storm is key. When a tornado warning is issued, you need to know where to go in a matter of seconds. With more families gathered at home during these difficult times, now is a perfect time to go over your severe weather plan at home. If you aren't sure where the safest place is inside your home, Allen County EMA Director Tom Berger offers some tips.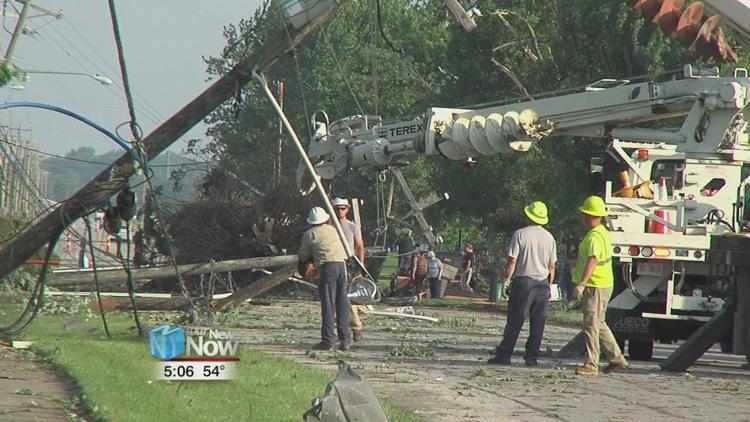 "What we like to tell the public is put as many walls between you and the outside as possible, so interior bathrooms, interior closets are great spots," says Berger. "If you do have the availability of a basement, get to that basement, lowest floor in your house, and wait for that warning to expire, then go ahead and exit that safe space"
You also want to have an emergency kit readily available to use in your tornado shelter. Items like heavy blankets, a helmet to protect your head from falling debris, bottled water, and a flashlight in case you get trapped, and wear shoes.
According to the Centers for Disease Control, 50% of tornado-related injuries occur after the storm during rescue attempts, and nearly a third of the injuries are caused by stepping on nails. You also want to remember to always stay away from downed power lines after a storm and check for gas leaks.