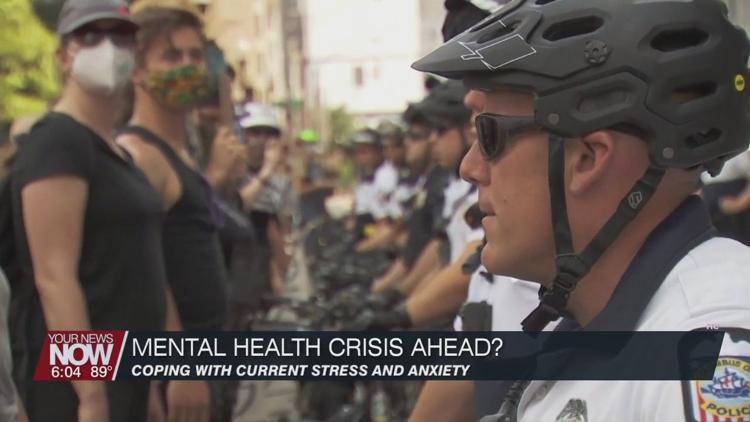 With all the uncertainty in the world right now with the pandemic and social uprising for racial equality, among other issues in people's lives, health professionals say it's only a matter of time before we see a mental health crisis.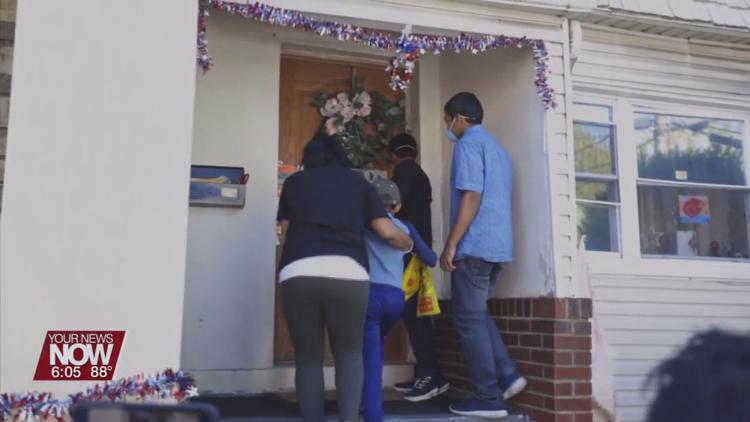 The American Psychological Association reports that Americans are the unhappiest they have been in 50 years. Experts go on to say that extreme stress triggered by current affairs could lead to long term psychiatric disorders. Locally, Prevention Awareness Support Services better know as PASS says people need to take the time to decompress. Take time for you and your family to get away from the daily reminders of the crisis we are facing.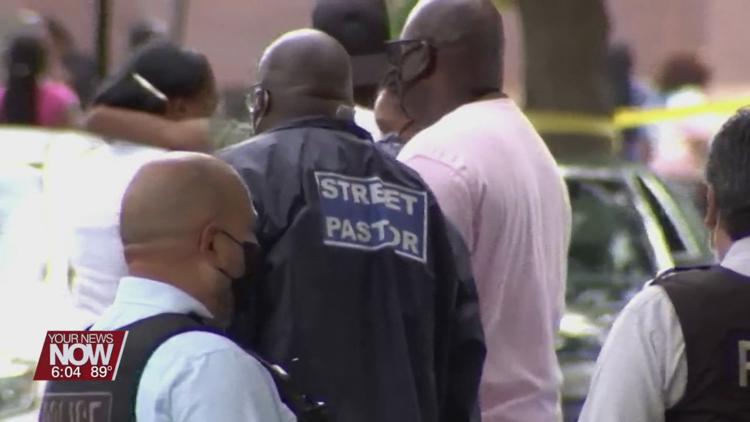 PASS Associate Director Donna Dickman explains, "One thing is to own up to our feelings. Knowing that we are struggling a little bit is OK and it's sort of natural during these unsettling times so that's OK. Then also take care of our physical health."
If you think the times, we are facing are confusing for you just think about how confusing and stressful it can be for your children.
Dickman adds, "So what can parents do? Well for one thing we can talk to our kids. Reassure them that they're safe. That's really important because of what they see perhaps through the media isn't so safe."
Dickman adds that a constant schedule is also good for your children. PASS has many programs to help children and adults struggling mentally. You can find more information on their website wecarepeople.org.