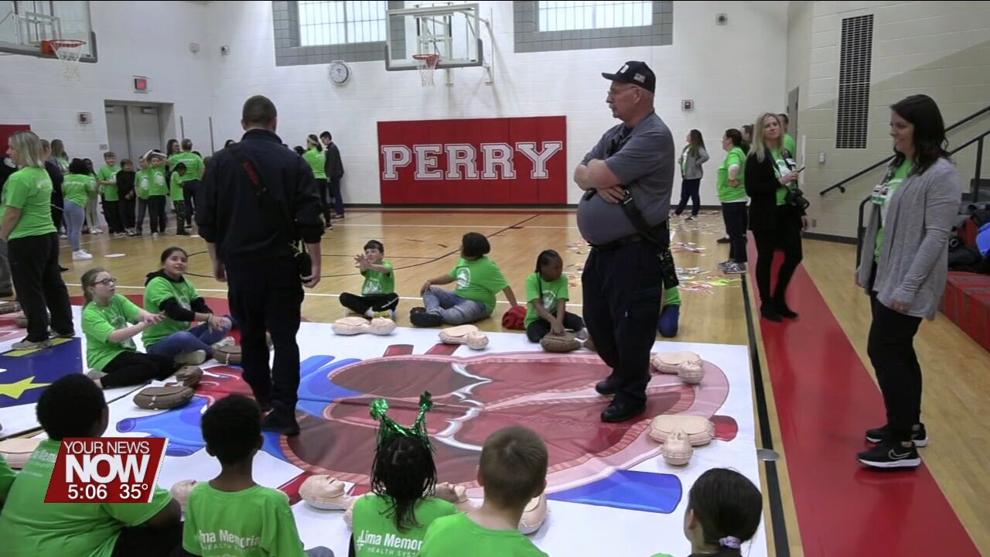 PERRY TOWNSHIP, OH (WLIO) - Lima Memorial and Perry firefighters educate young students about the importance of heart health with fun activities.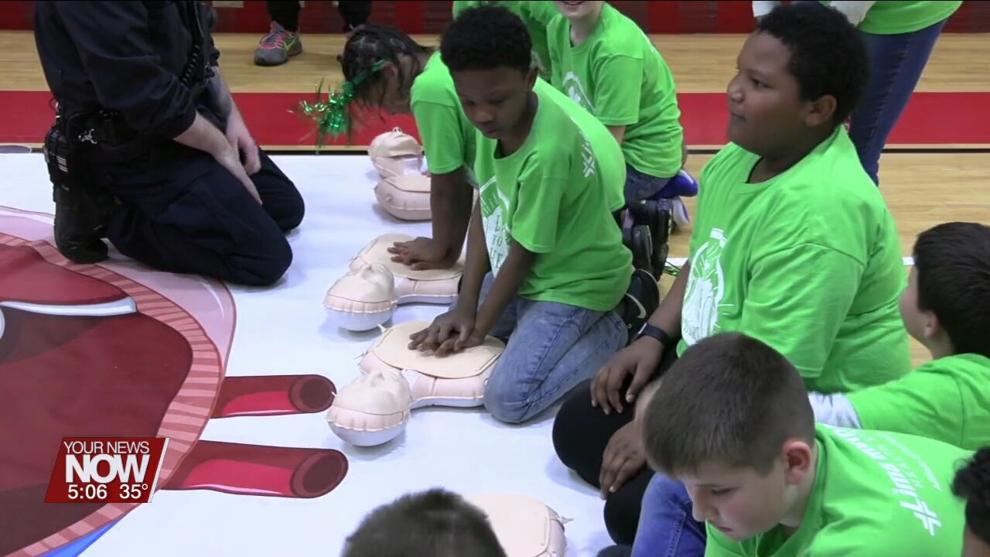 Lima Memorial Health System partnered with Perry Township Fire and Rescue for "Listen to your Heart" at Perry Elementary. Games and one on one conversations with healthcare professionals taught the kids about the importance of eating healthy, getting exercise, and what to do in case of a heart emergency at home. Heart disease is still the leading cause of death, and even though they're young, what Perry students learned today could potentially help them save a life.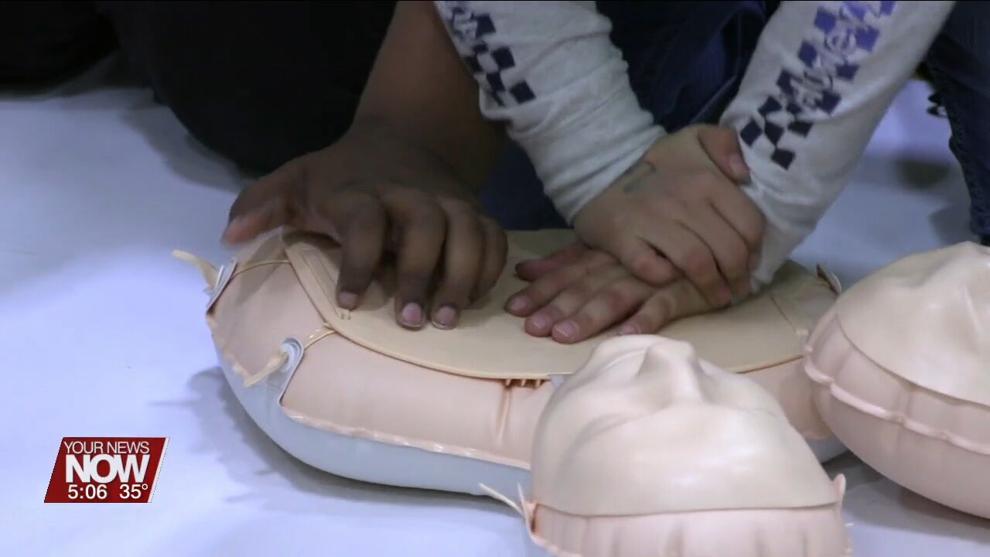 "Three out of four heart attacks that don't happen at a hospital actually happen at home, so teaching these kids, even at a young age, what to do if a family member or loved one has a heart attack at home they can still pick up the phone and dial 911 and start that emergency process," stated Brian Scheid, director of cardiopulmonary services, Lima Memorial Health System.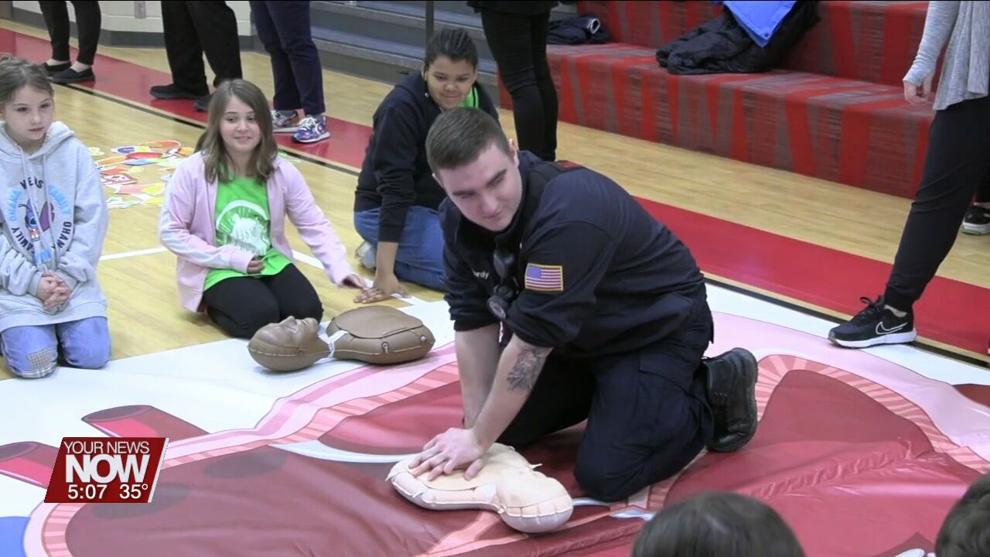 The first three minutes of a cardiac emergency can make a huge difference in the outcome, so it was important to teach the students how to perform CPR while waiting for emergency services.
"Kids can learn CPR, adults should learn CPR, because you never know when something's going to happen. It could be in school, it could be at a family function, it could be in church or the grocery. Something could happen to somebody and they need that immediate help," suggested Captain Bill Foster, Perry Township Fire and Rescue.
Captain Foster adds that over his career, he has seen five people whose lives were saved by CPR performed before emergency services arrived.