Heartbeat of Lima has been serving area mothers for 46 years, thanks to the continued support of the local community.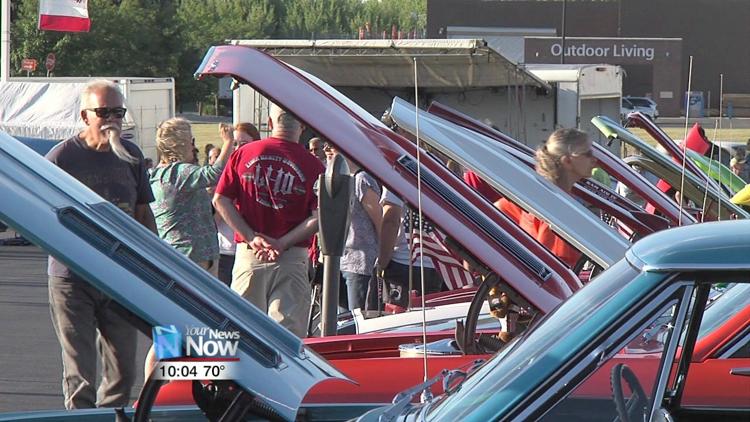 Friday, they were helped out by local motor enthusiasts at their 5th annual car show. Owners of classic cars, customer cars, motorcycles, and trucks were ready to show off their pride and joys while raising money to help women before and after pregnancy. Heartbeat of Lima helps with pregnancy testing, ultrasounds for expecting mothers, and giving them assistance after the baby is born.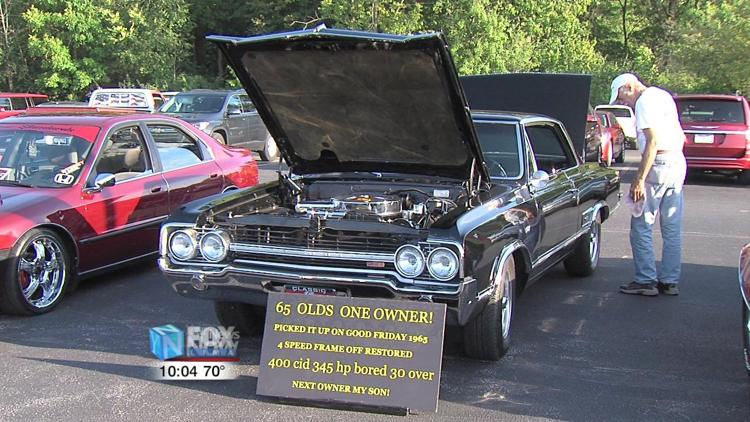 "We have parenting classes, and they can be in those from pregnancy to the age of three and they can purchase items through that program for their children. We don't charge any money for any of the services that we do. So the funds from this helps us keep our doors open," said Patti Kenned, Ex. Dir Heartbeat of Lima
Besides offering up the space for the event, Tom Ahl also donated the awards for the different categories of vehicles being judged at the car show.