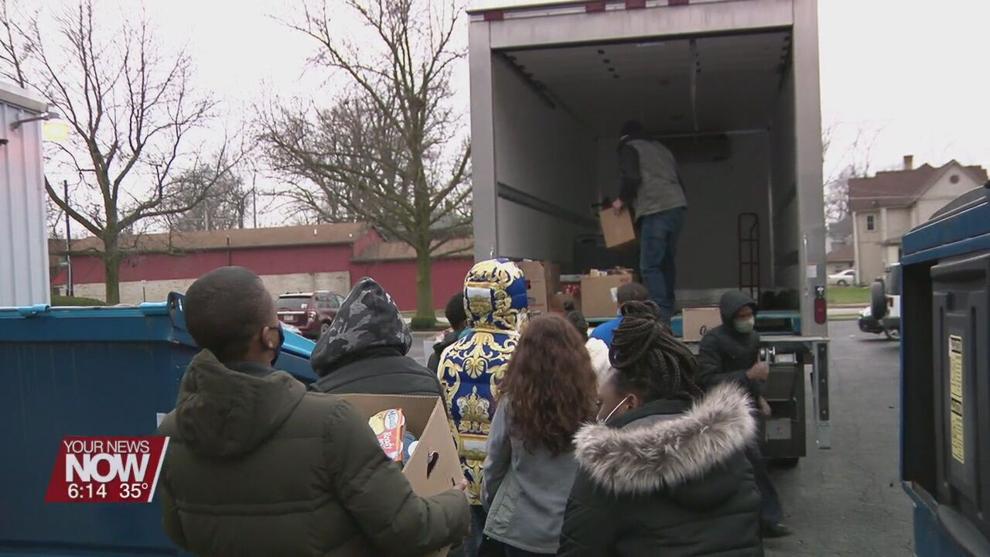 The holidays have passed, but a Lima school has not finished giving.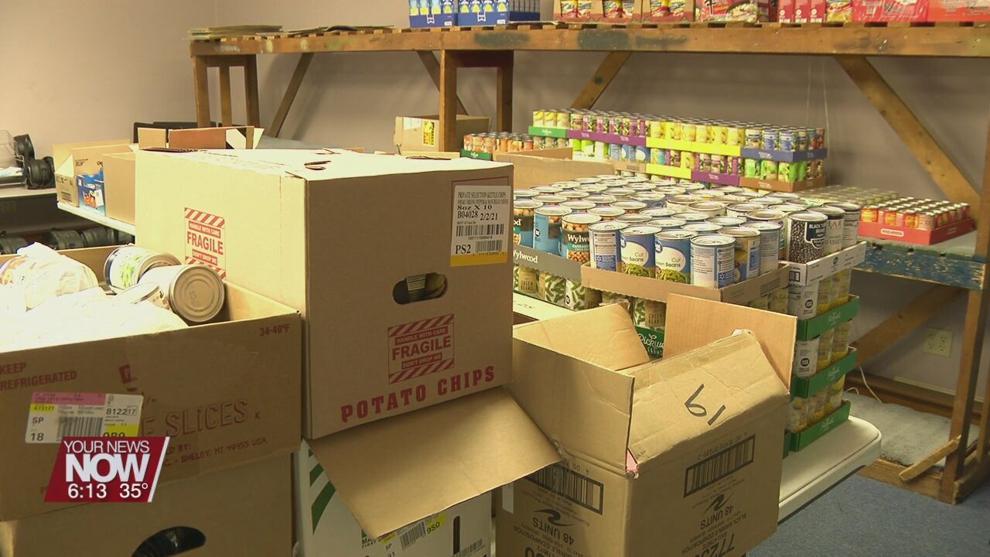 Heir Force Community School prepared dozens of boxes of food to be taken to the West Ohio Food Bank. It's an annual donation that the school starts collecting for after Thanksgiving. The students set a goal of 5,000 non-perishable food items and surpassed it with a donation of 7,000 items. The director of the school said they place importance on teaching community support. A food bank representative said they are thankful the students are aware the hunger situation doesn't end after the holidays.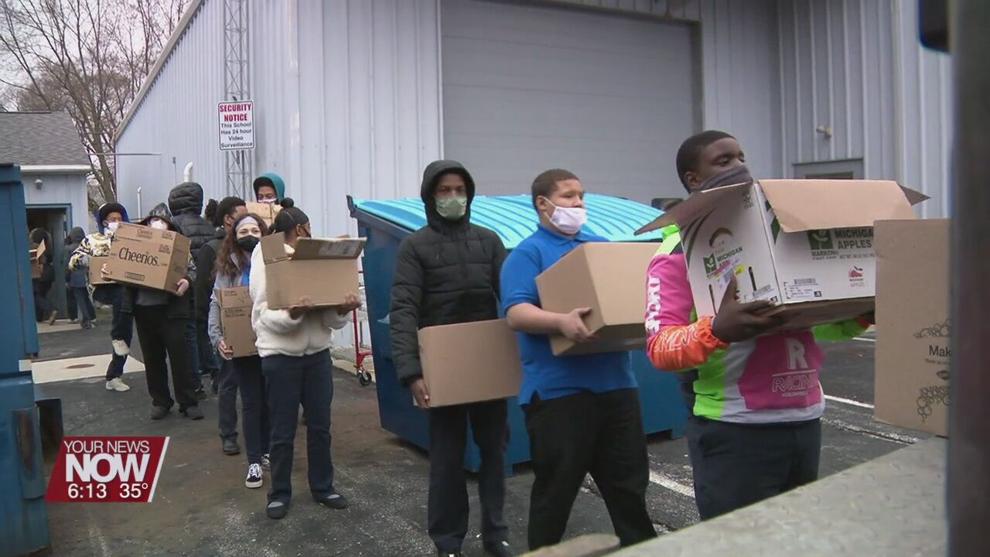 "It's really inspiring and it's great because there's a lot of people that don't have as much as others do," said Elisha Reddick. "So, we'd like to equal it out."
"I feel like it's a big change in our community because our community needs other people like us to help out more, so we can like change the world all together," Deanna Callahan said.
The entire school participated in the food drive.