The Heir Force Community School has plenty of things to celebrate Friday for Global Youth Services Day.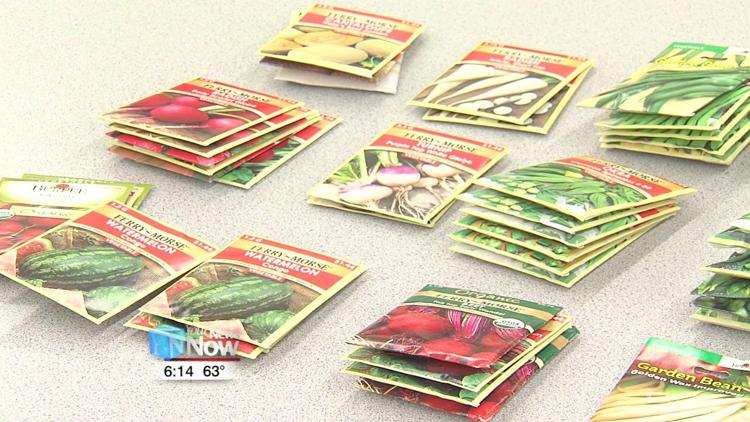 First, they partnered with West Ohio Food Bank to provide food for each student. Second, it kicked off a community service project after a fifth and sixth grade student were awarded a $400 grant. The grant was given by Sodexo and Youth Service America. The two developed a model to address the issues of childhood hunger. The money will be used to purchase equipment for their plan to use a hydro-veggie garden to sustain a food supply. West Ohio Food Bank has provided the students with all the planting seeds they need.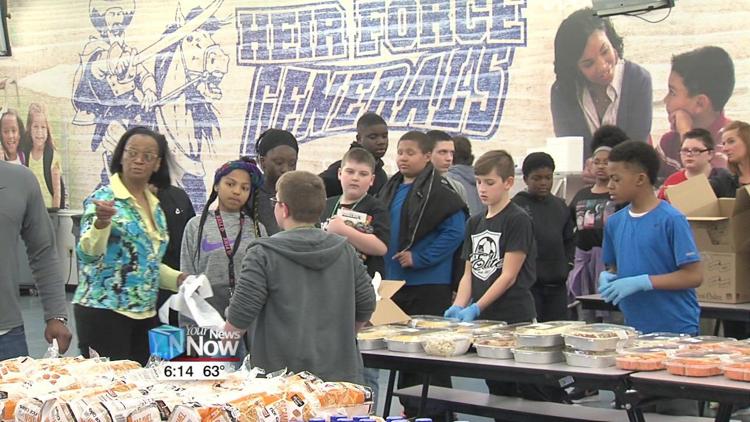 "Oh it's amazing, I mean, to see kids that kids are taking the initiative to raise issues of awareness of things that are so pertinent here in our community I couldn't be more proud and happy for our children," said Dr. Willie Hennigs, executive director of Heir Force Community School.
Heggins said the students hope to have fresh produce growing in the summer into the next school year.