You can tell the holidays are approaching as craft shows and bazaars are popping up all over.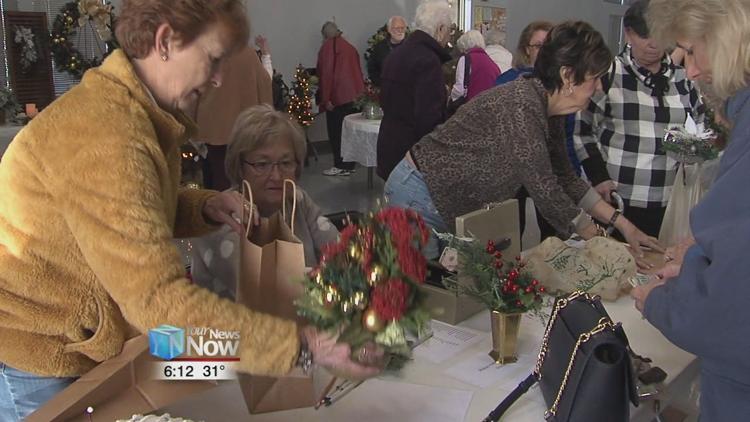 The South Side Christian Church is holding their annual "Holiday Treasures" event. It's a one-stop shop for decorating for the season and purchasing unique gifts for that hard to buy person on your list. You can find wreaths, trees, arrangements along with baked goods. The church's "Disciples Women's Ministries" organizes the bazaar and say while it's a lot of work the outcome is well worth it.
Event Chair Elizabeth Waggoner says, "All of the proceeds go to missions, and mostly local missions in our community. Such as Samaritan House, Rescue Mission, Guiding Light, Salvation Army, just to name a few."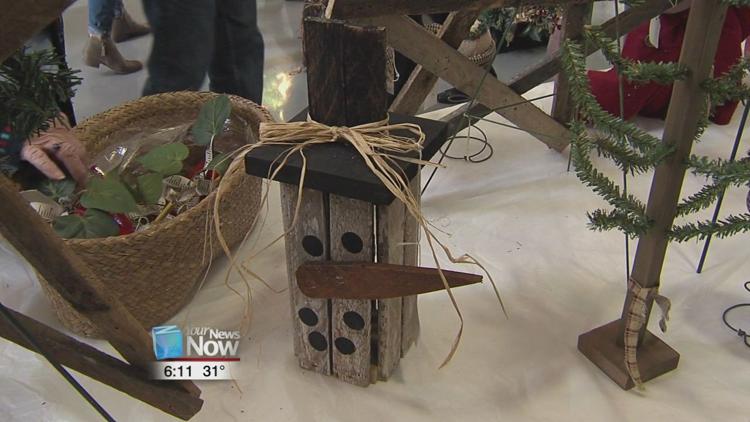 Peggy Miller who is one of the crafters says, "For one thing we all enjoy it. We start in February and every Tuesday morning at 9:30 or 9 o'clock, we meet and go until noon working on different projects and different things."
They will be open Saturday, November 9th from 9 a.m. to 1 p.m. at the church at 3300 South Side Drive. Last year they raised $12,000.