Wapakoneta continues to have a surging year and adding to that is a homegrown business reinvesting into the city.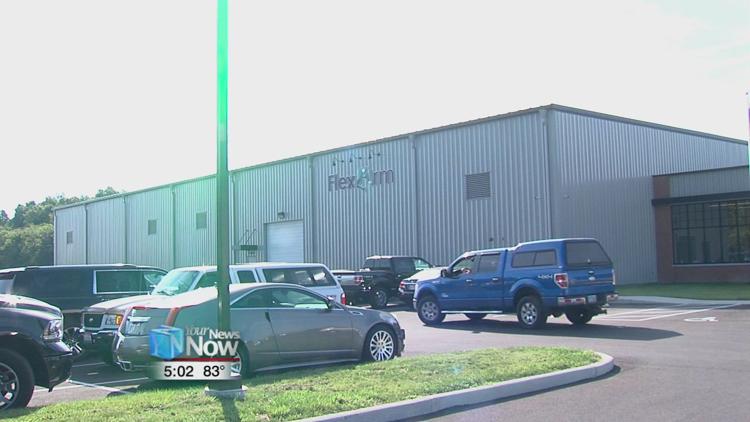 A year and two days after breaking ground, FlexArm FlexCNC opened their doors for an open house to their new state of the art facility. The company officially moved in July. Nick Kennedy's grandfather founded the business in 1971, that is now a global manufacturer for tapping arms and large bed machining centers.
"He'd be proud he'd be happy to see it," Kennedy said, the now owner. "He probably would've - you know how the old school mentality is, he would not have liked that we spent so much money. But we did. Like I said it's a huge investment into our people. You can never go wrong by doing that."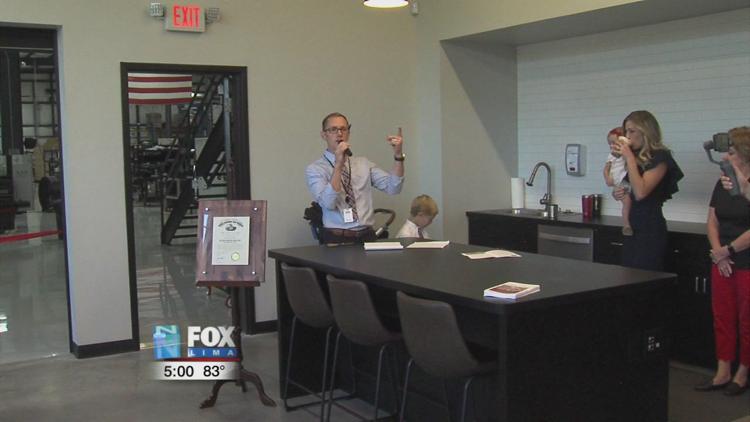 "We're just so pleased and proud," Greg Myers said, executive director for Wapakoneta Area Economic Development Council. "The stars have aligned, things have been going very well. I guess the stars and the moon have aligned is the best way to say it. This is a perfect local example of what the factory of the future will look like."
Myers added its a facility that will attract the best and brightest and that's what Kennedy says was the goal of the open layout design and the culture they set.
"When you walk through you see it," said Kennedy. "It's more of that campus feel. It's to attract and bring in the youth. And people that - they want that freedom. They want to be able to set their own hours, work where they want and this gives that campus feel."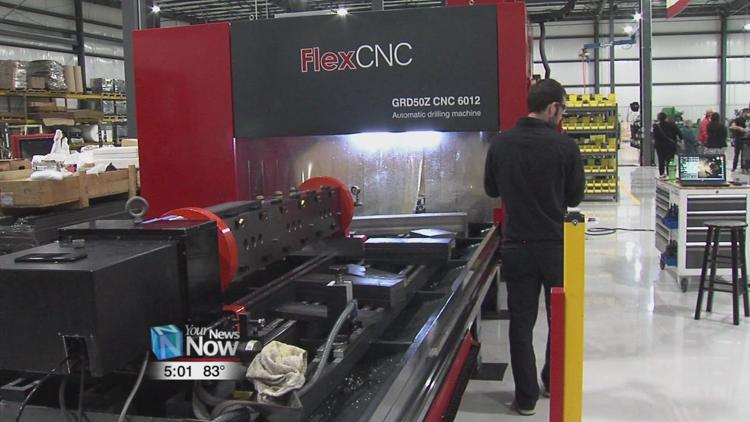 While building the new $4 million dollar headquarters, Kennedy wanted to bring in up to 50 new employees. Like other manufacturing businesses, he's had trouble finding talent, but the 55,000 sq. ft. space has still been an asset to hiring.
"What the offices allowed us, the opportunity to expand," Kennedy said. "So, from where we were we physically now have the capacity to hire three times as many people in the office alone."
An employee said the last building was just so compact. This open layout in the new facility makes a much better work environment.