Your Hometown Stations is in the process of a transition to better serve our viewers.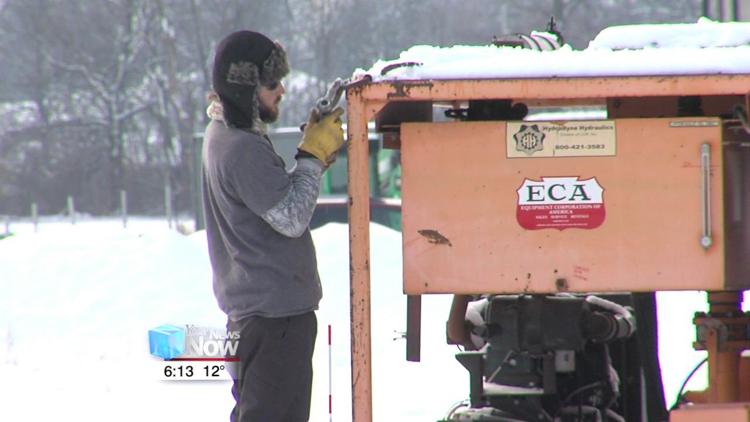 Currently, we are in the process of erecting a state of the art transmission facility and tower that will increase the coverage our broadcast reaches. Chief engineer, Fred Vobbe, said the tower is currently going up and will take 30 days to do so. After that is completed, antennas, transmission lines, and transmitters will be connected. The project is mandated by the Federal Communications Commission that has in total 10 different phases.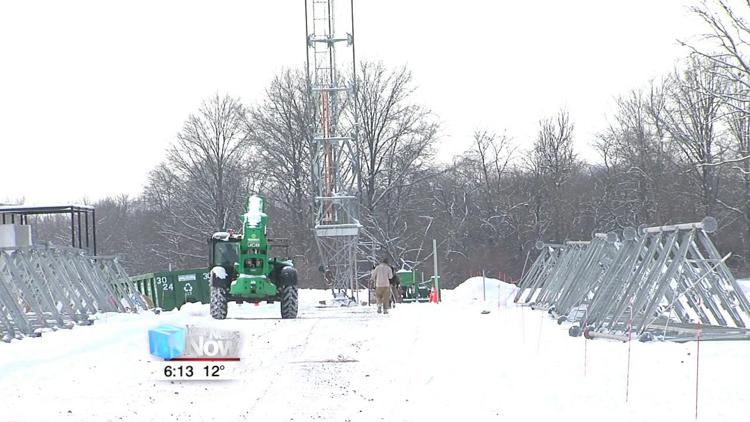 "This will not only increase coverage but it'll increase the quality of the signal," Vobbe said. "Part of this is mandated under the Federal Communications Commission 'Incentive Auction.'"
Phase 10 is expected to be completed June 3, 2020.