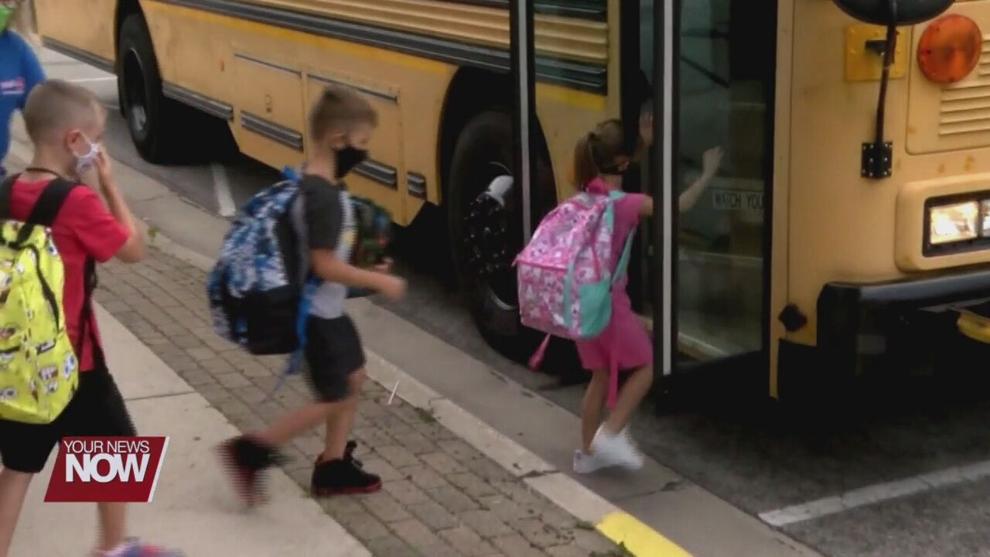 During a press conference Tuesday afternoon, Governor Mike DeWine and leaders from six Ohio Children's Hospitals urged schools to require masks for students to slow the spread of the coronavirus.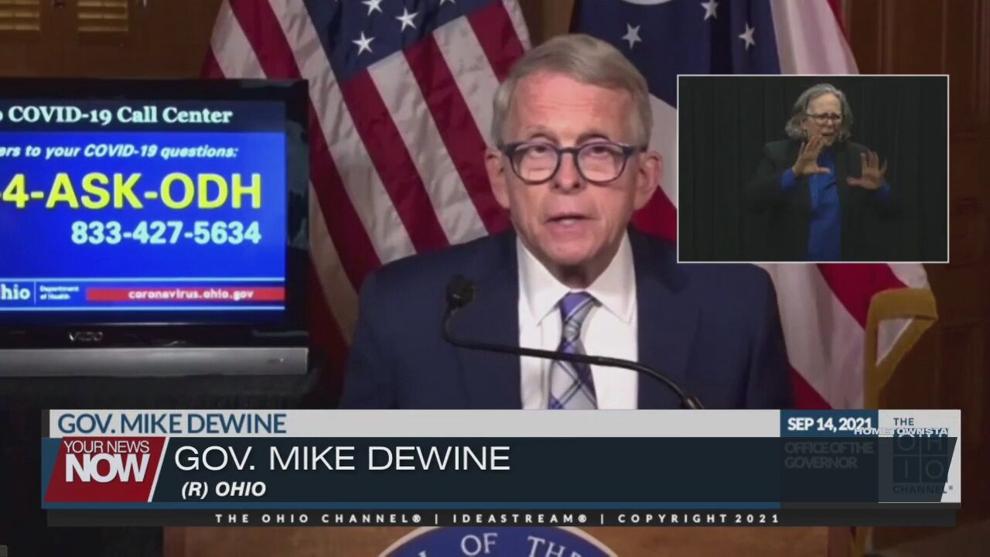 The American Academy of Pediatrics reported since early August when the Delta variant started to surge, COVID cases among children have increased 240 percent nationwide. DeWine says during that same period in Ohio, the state has seen a two thousand percent increase in cases among children. COVID cases are increasing at nearly twice the rate in school-age children compared to the rest of the population.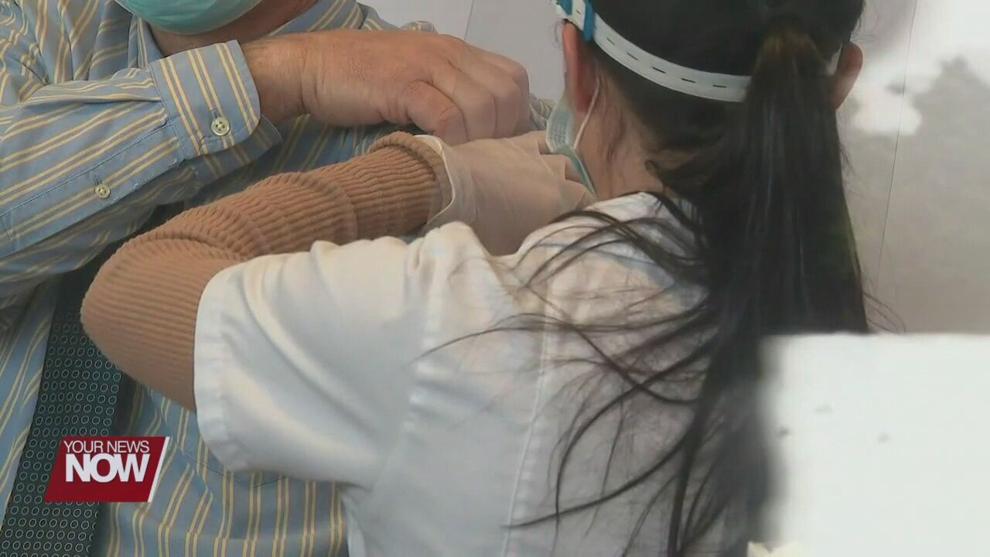 "We again would just urge all of our schools, all of our superintendents, all of our school boards to hear this data, to require masks in school, for a period of time," says Debbie Feldman the CEO, Dayton Children's Hospital. "I think we recognize that this doesn't have to be forever, that as we see the incidents of the virus decline in our communities, we can re-look at this. But now the most important thing we need to do is to make sure our hospitals are available for every child that needs us and keep our kids in school."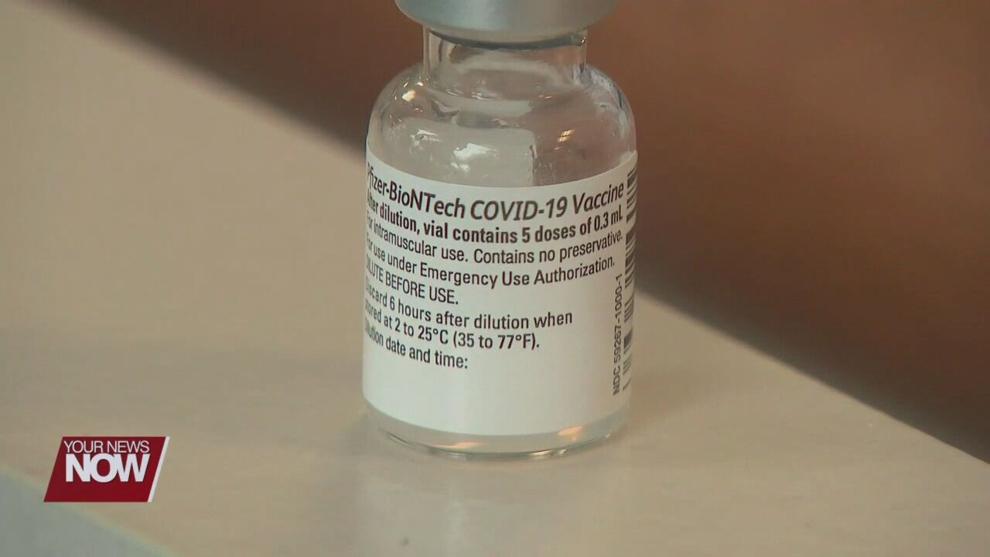 The Cincinnati Board of Education made the decision Monday night to require their staff to get the COVID-19 vaccine. Staffers who do not receive a vaccine will have to be tested weekly. There are about 6,500 full- and part-time employees serving 36,000 students in the district, which is the third-largest in Ohio. It's the first major district to approve a vaccination mandate. Under the policy, district employees will need to submit proof of vaccination or a request for medical or religious exemption by Oct. 1. They also will need to submit proof of the second dose of the vaccine, if applicable, by Nov. 1.