The House of Representatives have officially passed a bill that one Ohio democratic senator believes will solve the current pension crisis.
That bill is the Butch Lewis Act. It will create a loan program to allow people with failing pension plans to borrow the money they need to put their plans back in order.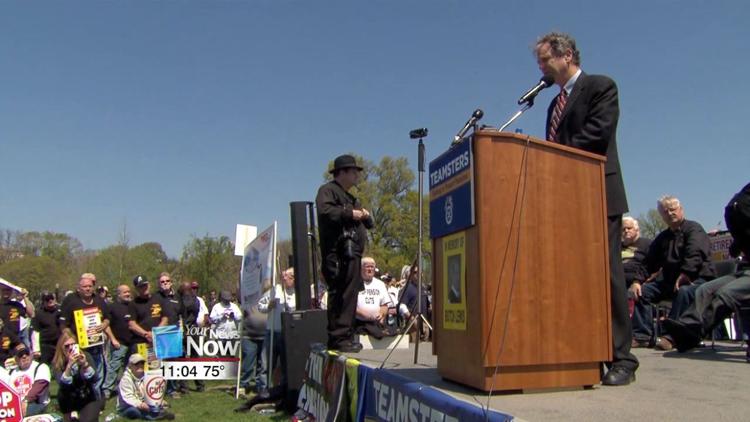 Senator Sherrod Brown says this bill will address the pension crisis that has impacted the retirement of more than 1.3 million workers and retirees across the country.
"We should do it this fall," said Senator Brown. "It's taken too long already and we do this without putting a big burden on the taxpayers."
This bill is supported by more than 20 other democratic senators across the nation.
*Correction - We incorrectly stated 1.3 workers in the article when the correct number is 1.3 million. We apologize for the error.