Three days after a tornado shocked a residential area of northwest Celina, families are finding their new normal as they move from clearing debris to taking the next steps in regards to their homes.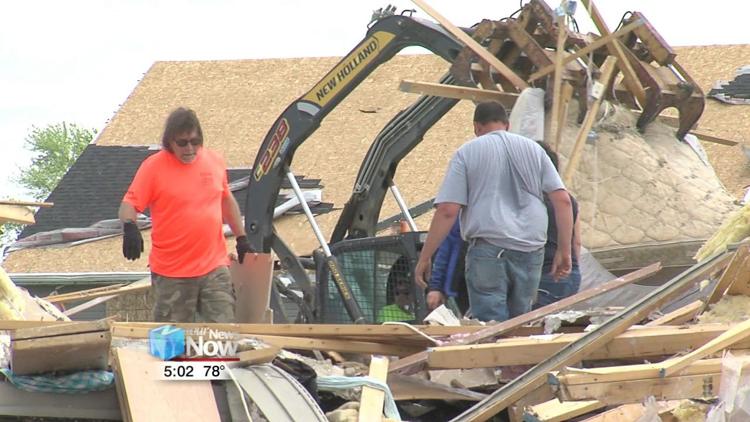 Mayor Jeff Hazel says the progress made in just a couple of days is a testament to the spirit of the Celina community.
"So much of the debris has already been cleaned up," said Mayor Jeff Hazel. "This community has been phenomenal of being able to help their neighbors helping each other, they help themselves. It appeared at times it was insurmountable odds when people got up in the morning. They looked at it and thought, how in the world are we going to do this? But, with true Mercer County fashion here in Celina, they said we just got to start."
Various donation drives have seen an outpouring of support, but for many who lost their homes, it is the long-term hurdles they have started thinking about.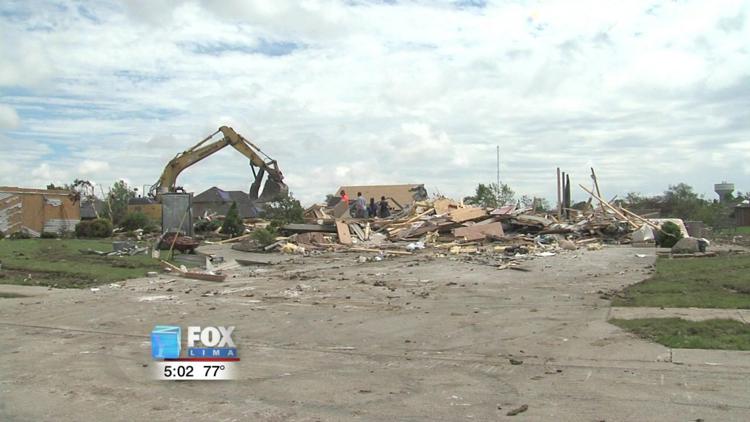 "I think the very immediate needs were kind of hit," said Mercer County EMA Director Mike Robbins. "Now, we're looking at housing. Where are people going to stay? We got at least 50 to 60 families that will not be able to stay in the houses, so what are they going to do long term and we're trying to deal with those issues at this point."
Hazel says that while some families may have to relocate outside of Celina, at least temporarily, so far most people without homes have been absorbed by their friends and family or found a place to rent of the time being.
In the meantime, the city is reminding people not to remove contents from their homes until their insurance companies give the go-ahead.