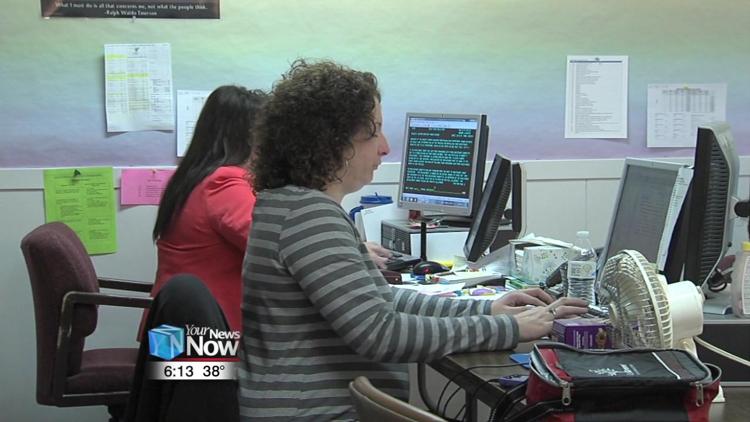 Lima's state senator says the number one problem employers in our area say they have is finding new employees. He is hoping to change that with a new bill aimed at tightening requirements for Medicaid.
Republican Matt Huffman (R-Lima) is proposing a bill that would require people between the ages of 18 and 65 who received Medicaid to work at least 20 hours a week in order to qualify for benefits. Anyone who is deemed physically or mentally unfit for employment by a doctor or that is caring for a child that is under one, or has a medical condition or disability would be eligible for an exemption, as would anyone attending college or job training programs and people in alcohol or drug treatment programs. Huffman says he does not want to take benefits away from anyone, but that the current system only encourages people to not work for their insurance.
"Companies are scrambling just to get people to show up to work," said Huffman. "For those who go to work every day to get their insurance and pay taxes, it's a little tough to look at those folks who decide, 'I don't want to work when I get insurance,' so there's really some fundamental fairness here but there's also some basic economics to making sure that the Medicaid work requirement is in place."
According to the Kaiser Family Foundation, Ohio is one of 15 states that have submitted requests to impose work requirements on Medicaid recipients. So far only two, Arkansas and Indiana, have actually implemented the rule.