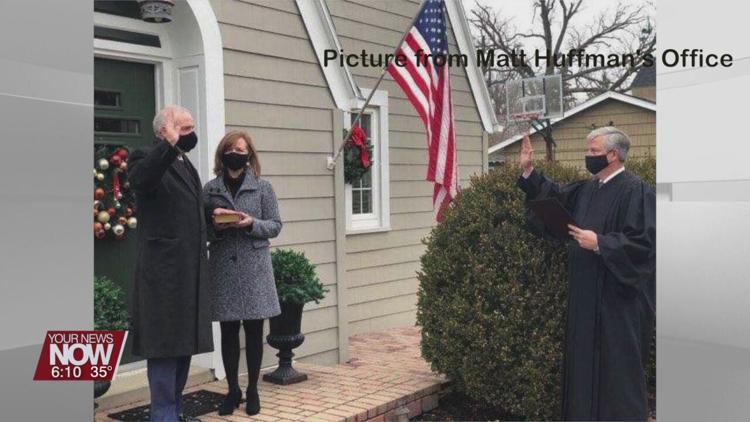 12th District State Senator Matt Huffman was sworn as Senate President Monday, but from his home in Lima.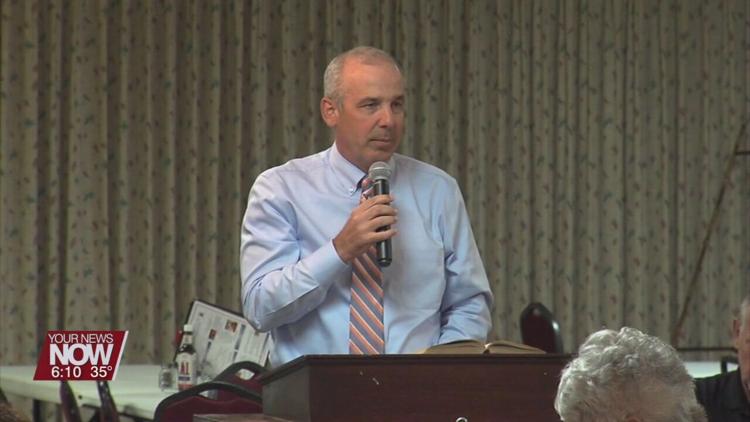 Huffman tested positive for COVID-19 last week. He says he feels fine and will be back in Columbus when he is permitted by guidelines set by the Ohio Senate and the CDC, which could be sometime next week.
Huffman will be taking over the Senate president's seat from Larry Obhof and it is a two-year appointment. He has been serving as the 12th District Senator since 2016 and during the last session, he was picked to be the majority floor leader.