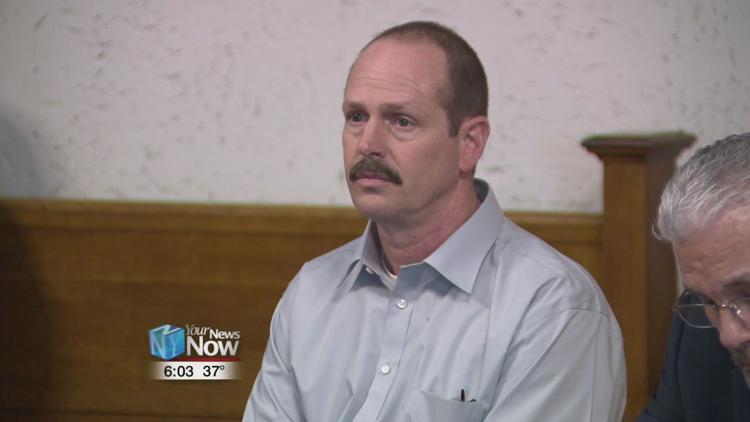 A Putnam County man who allegedly had sexual contact with an underaged girl was back in court for day two of his jury trial.
Michael Huizenga has been accused of raping a young relative over a period of seven years, starting back in 2013. In court, a detective from the Putnam County Sheriff's Office identified pictures taken at Huizenga's home as part of a search warrant, and the prosecution showed the first interview that law enforcement had with Huizenga back in March of last year.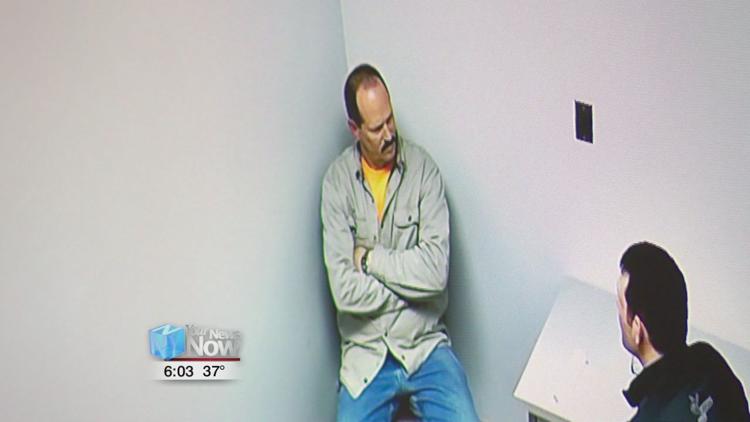 The 51 year-old faces seven counts of rape and four counts of sexual imposition against an underaged child.
The trial continues on Wednesday.