Husky Energy is on the hunt for potential replacements for some of their baby boomers who are getting ready to retire.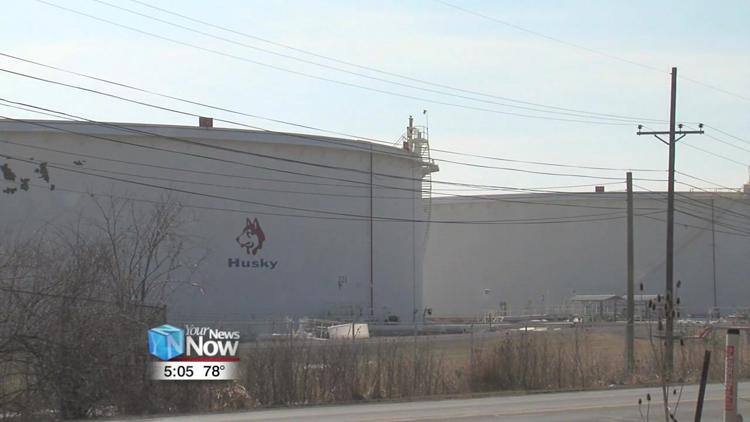 The refinery is looking to hire 20 Process Operators in Lima by the end of spring. Those hired would be responsible for overseeing the safe operation and maintenance for safety-sensitive process operating areas. The job requires working with high pressures and high temperatures with specific guidelines, but it's an important one for day-to-day operations at the refinery.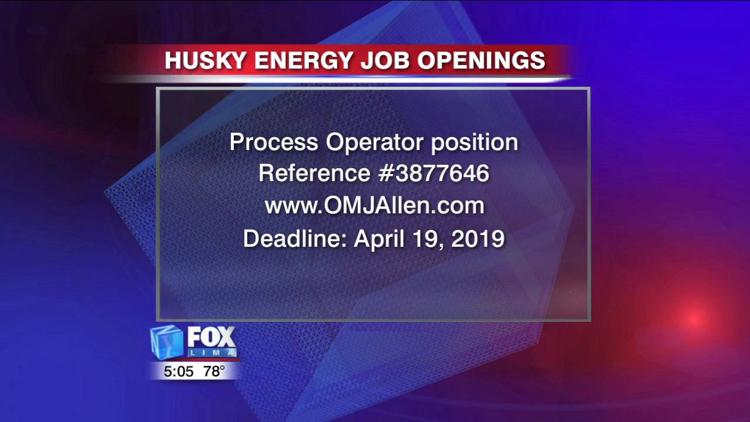 "We have about 200 operators who manage the day-to-day operations within our refinery and it requires a lot of attention to detail and troubleshooting, and technical aptitude," said Amy Nusbaum, Sr. Manager of Communications. "These jobs are really important for the ongoing maintenance and day-to-day operations for the refinery."
The application and requirements are available by searching "Reference #3877646" online at www.OMJAllen.com. The deadline for the application is April 19, 2019.