Community members were invited out to "The Met" to get to know the new face at the helm of one of our area's largest businesses.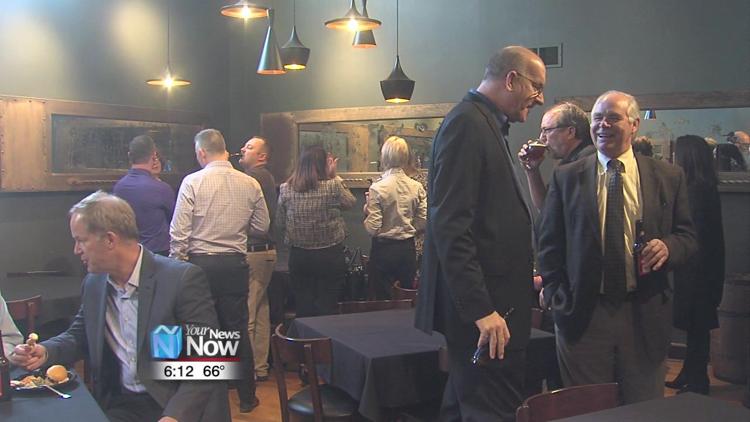 Husky hosted a meet and greet of their new vice president of U.S. Refining and Husky Energy, and general manager of the Lima refinery. Claudio Ingaramo took on the role back in October. He says while the refinery has excellent operations, there's always room for improvement, particularly in terms of safety performance, production, and their everyday abilities as a company. He also hopes to continue the company's reputation of supporting our local lima community and the State of Ohio. While Ingaramo is new the position, he is no stranger to Lima.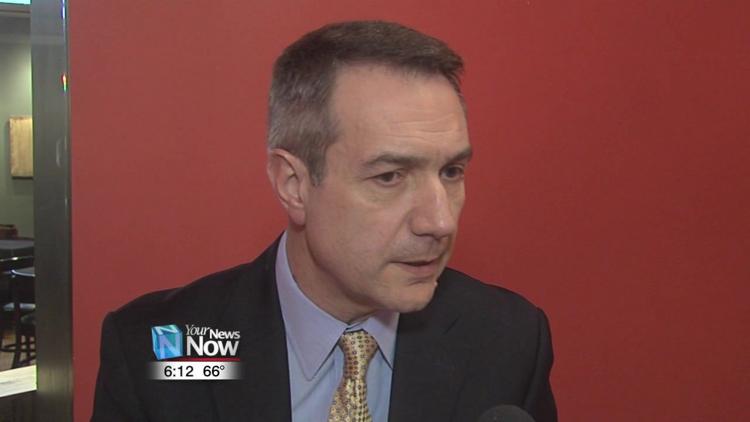 "I am very proud of the contributions to the community that the Husky Lima refinery has been doing," said Ingaramo. "From responsibly producing 25% of the gasoline consumed in the state of Ohio to $300,000 plus per year on community contributions so we are going to keep in the same path going forward."
He started his career at the refinery back in 2013 as the director for technical and planning.