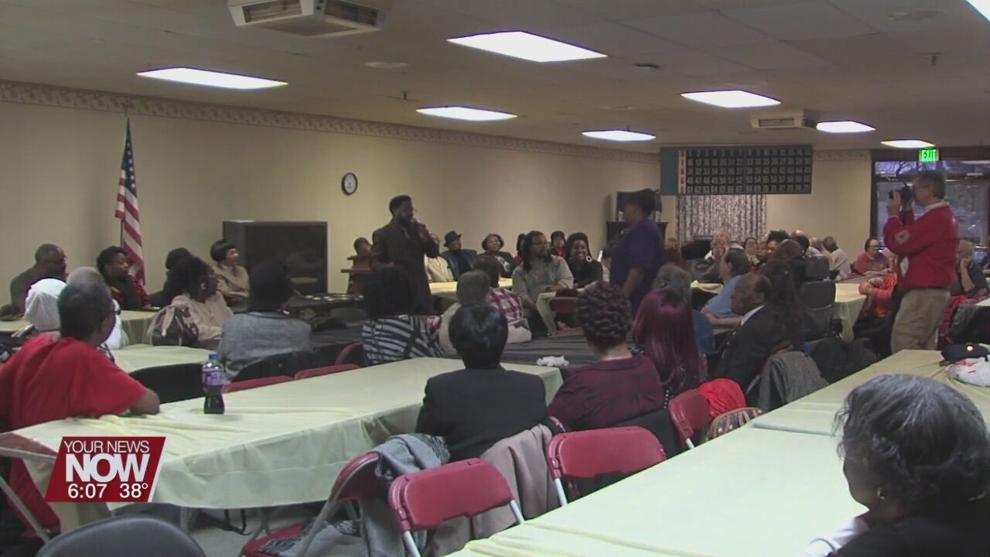 It's in its 42nd year and one Lima Councilman is keeping his dream alive.
The "I Have a Dream" Awards program is sponsored by 6th Ward Councilman Derry Glenn. The gathering is a chance to acknowledge those who have made a difference in the Lima community. Glenn says there will be several awards given in memory of Doctor Martin Luther King Junior and his dream.
Derry Glenn adds, "These people work in our community. They want to continue to work and be a better community person. Working with our kid. Having businesses trying to keep those businesses alive. Teaching kids how to run their business. Not just minorities, everybody, these folks just walk that legacy of Doctor Martin Luther King all the time."
The "I Have a Dream" awards are this Sunday, January 16th at the City Club starting at 5 pm. There is a 5-dollar donation at the door that will benefit the West Ohio Food Bank. The MLK March will be Monday, January 17th at 1 pm starting at the old Whittier School site at Reese and Holmes and heading to the MLK Junior Park on 8th Street.