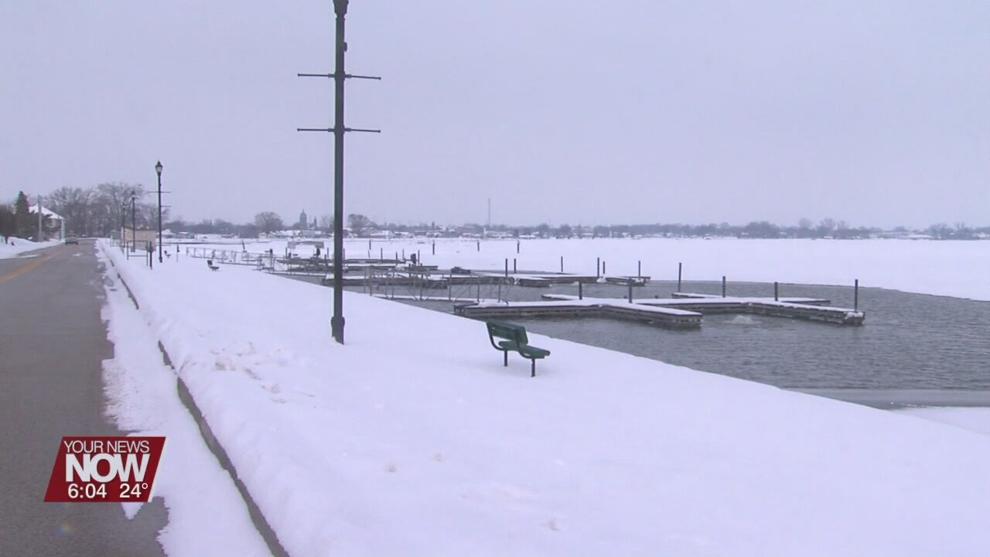 Ice and snow are starting to cover Grand Lake St. Marys making it tempting to walk out onto the ice. State park employees explain why that might not be the best idea.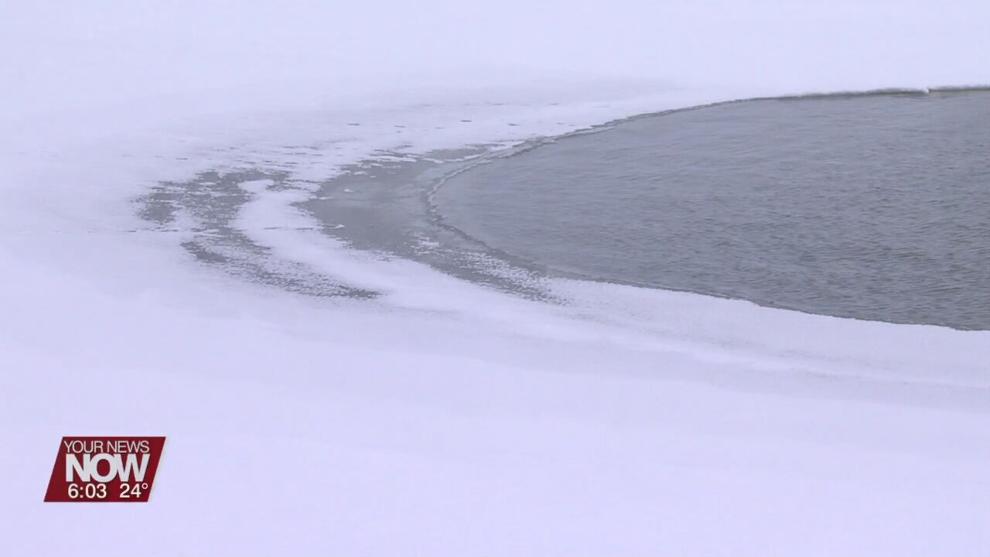 It looks that the entire surface of the lake is covered by snow, and under that, a thick layer of ice. St. Marys park manager, David Faler, says looks can be deceiving, and that there are many parts of the lake that won't freeze over completely.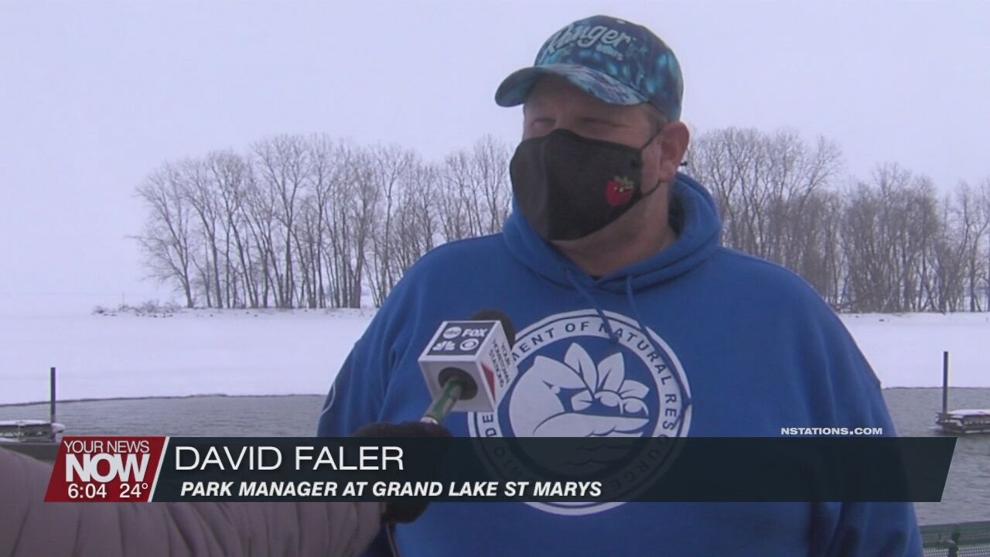 They say no ice is safe ice, and to take many precautions if you do decide to walk on the frozen lake. For those who plan to take any recreational vehicle on the lake, it is highly advised against. 
"Highly recommend not to do that, but I'm sure people have seen there's people out there snowmobiling on the lake," says Faler. "Once again, you don't know how thick the ice is, you're moving faster than what you can walk, if you fall through it can be catastrophic."
General tips before deciding to walk on the ice would be to drill a hole and find out how thick it is, never go alone, and always make sure someone knows where you are and what time you're expected to be back.
For more safety tips from the Ohio Department of Natural Resources, you can head to ohiodnr.gov.