Filing taxes this year may be a little different compared to years past.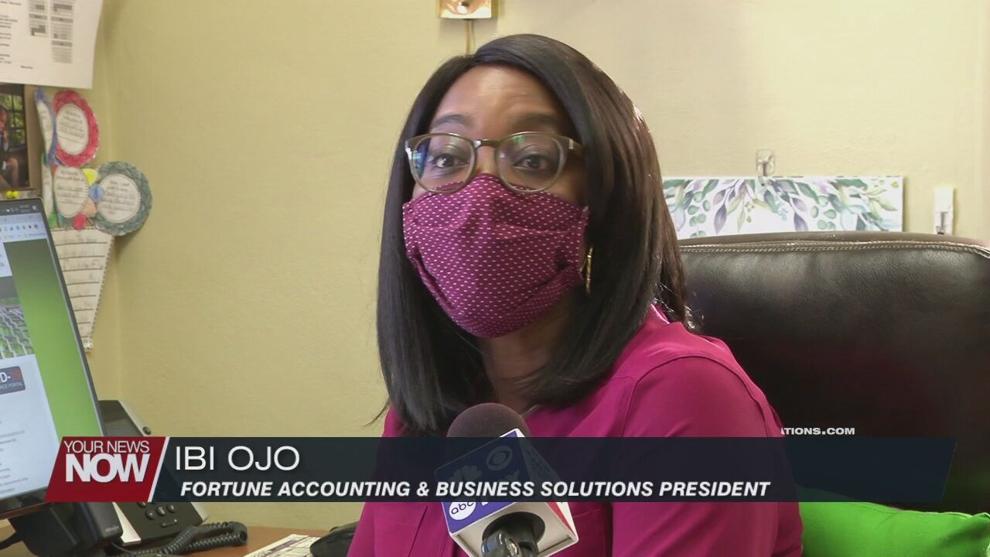 The pandemic has affected a large majority of the population, and its impact could still be felt when filing taxes.
If you received unemployment benefits, it is important to remember that it can be listed as taxable income. This information will need to be included in Tax Form 1099-G.
If you did not receive your stimulus payments, it is also important to report this when filing your taxes. Any amount that you did not receive could be brought back to you in the form of a rebate when filing your taxes.