The Indian Lake Chamber of Commerce's annual "Party at the Beach" is Saturday (8/10/19) at Oldfield Beach.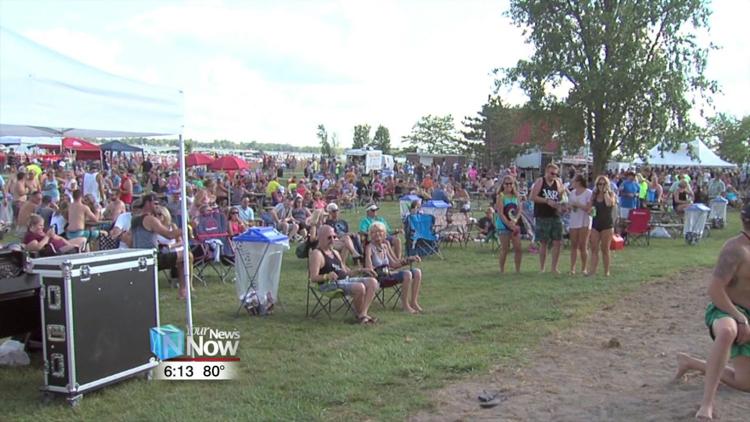 It's a major fundraiser for the organization. The annual event draws hundreds of people by land and by boat, for a day of live bands, food, and adult beverages. Gates open at 11 a.m. this year, with a DJ - followed by the band "Big Red Deluxe" at 1 p.m., "Nashville Crush" starting at 3 p.m., and then the "Earthquakers", starting at 6 in the evening. This year, the event featured a shuttle service that will pick up and drop off party goers from various locations around the lake, meaning no worries about parking or traffic.
"We have shuttle services, we have a free shuttle. You can call Motteriffic, set up a free shuttle. There's locations around the lake for shuttle pickup that's all free. We have golf carts that shuttle to and from the beach entrance, all the way back to here. It's a wonderful event that goes to our $30,000 fireworks cause, that's how much our fireworks cost, $30,000," said Amber Fagan, Indian Lake Chamber of Commerce.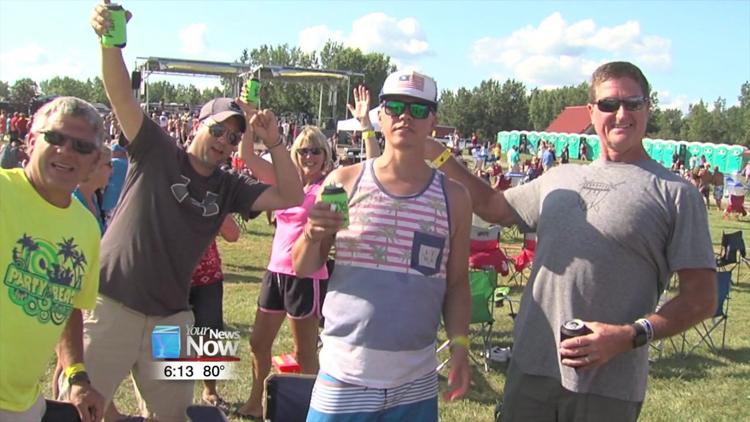 Fagan says the event takes months of planning and upwards of 100 volunteers. Additional details on the Party at the Beach are available from the chamber, including where you can catch the shuttle at https://www.visitindianlakeohio.com/party. Tickets are $20 at the gate.