An Indiana man fell to his death while working at a business outside of St. Henry.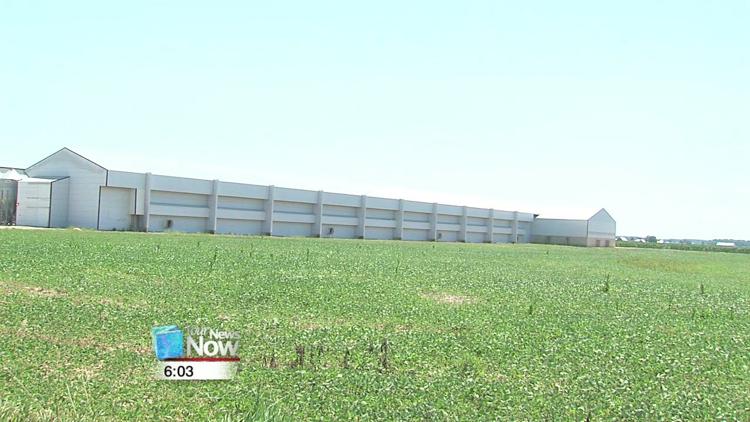 According to the Mercer County Sheriff's Office, 23-year-old Alexis Ivan Gutierrez Sanvicente from Fort Wayne, was moving items off of a lift at Rindler Poultry in the 5400 block of Watkins Road, when the load shifted and he fell 30 feet to the cement.
Despite administering CPR, he was pronounced dead at the scene.