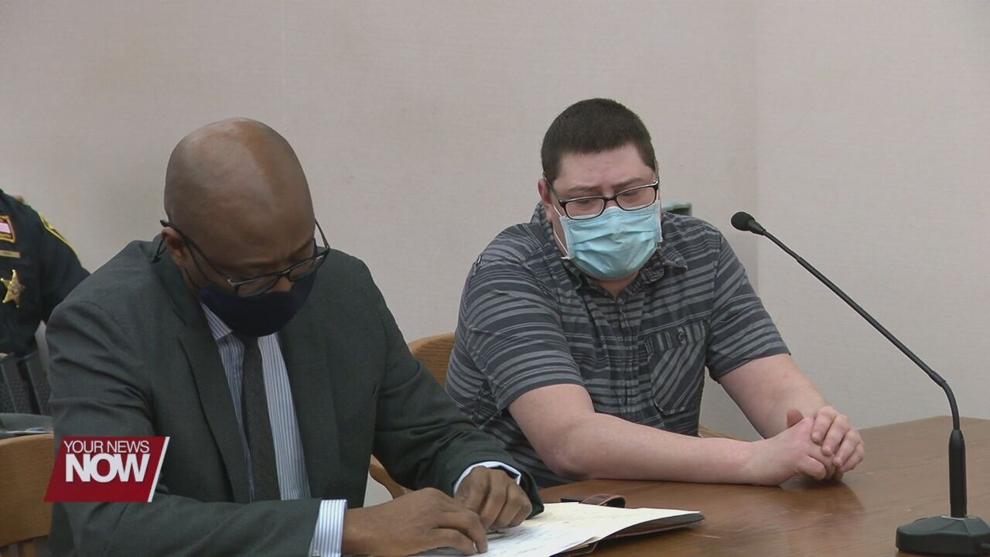 An Indiana man has received his sentencing in Allen County Common Pleas Court Wednesday.
Douglas Obendorf is accused of engaging in sexual conduct with a minor. He previously entered a plea of guilty to Unlawful Sexual Conduct with a minor, a felony of the fourth degree.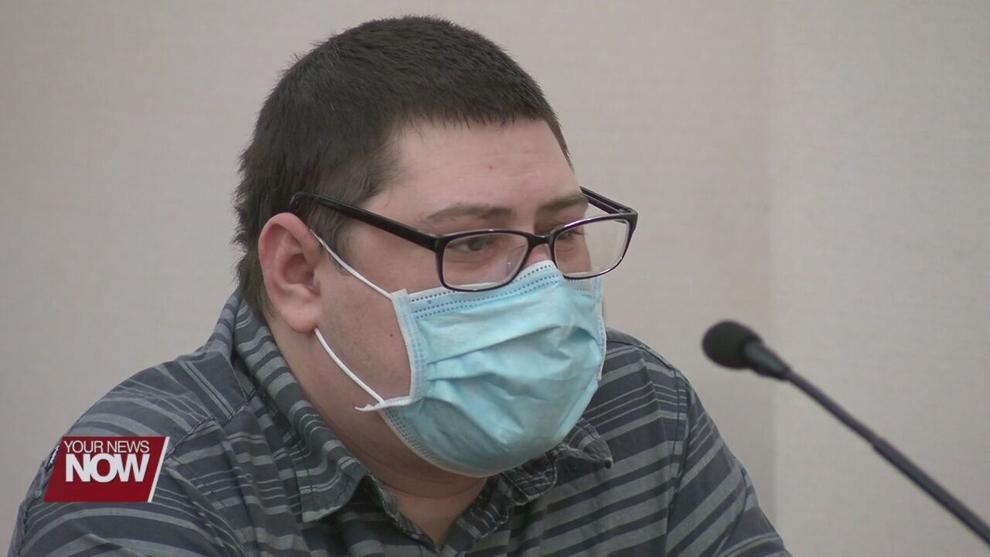 Obendorf previously faced an additional charge of Attempted Unlawful Sexual Conduct with a Minor, but the charge was dropped in exchange for his guilty plea.
Back in December of 2020, a judge ordered the Indiana man to take a competency exam from the Northwest Ohio Psychiatric Hospital. The report states that Obendorf has a mental illness but is capable of understanding his case.
Obendorf was sentenced to five years of community control. He will also register as a Tier 2 Sex Offender. The judge also ordered that Obendorf have no contact with the victim and their family, and must no have unsupervised contact with a person under the age of 18.