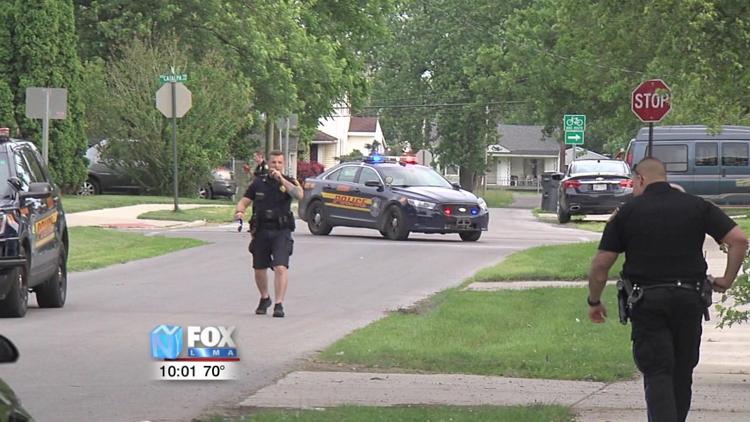 The Lima Police Department says two people shot on the city's Southside were innocent bystanders and the search is on for the shooter. The shooting happened around seven o'clock on Friday evening, in an alley between Holmes and Catalpa avenues.
The police department says two people, one adult, and one juvenile, were taken to the hospital to be treated to non-life threatening injuries. They believe the shots were fired from a car. The pair were at a nearby graduation party.
A home in that area was also hit in the shooting. The police are talking to witnesses to get any information about the shooter or shooters involved.