A day of international protest was represented in Allen County.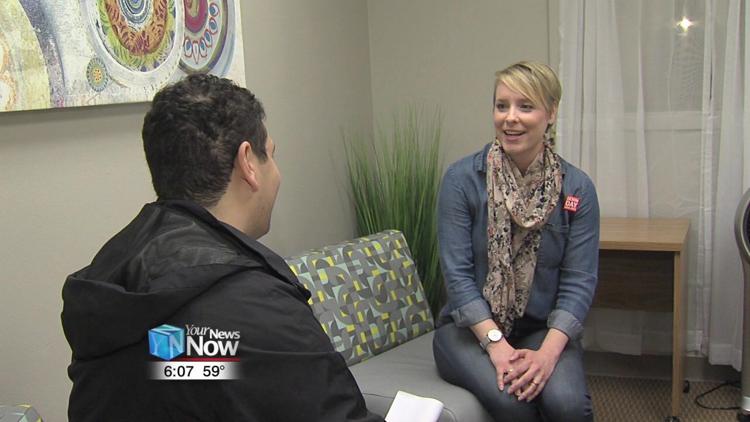 Wednesday marked the 20th anniversary of Denim Day. In 1999 the Italian Supreme Court overturned a guilty ruling of rape because the victim wore tight jeans meaning she had to have assistance to take them off which made the sex consensual. The event aims at bringing more awareness to sexual assault victims. A representative of Crime Victim Services said several organizations participated in the protest Wednesday by wearing denim. They said it represents that they stand in solidarity with the victims and support them.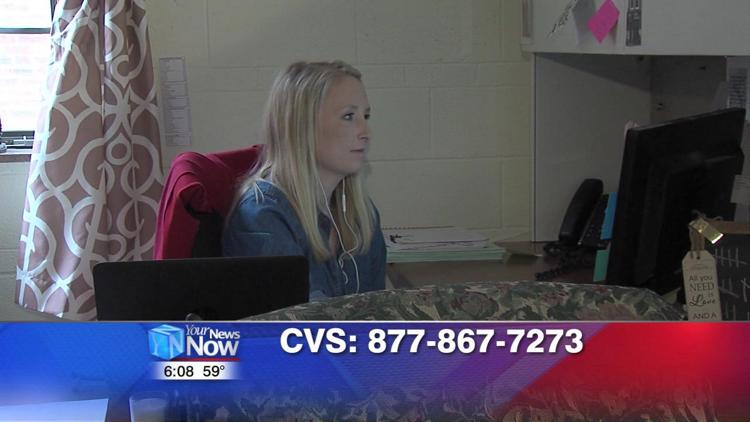 "I still think we see controversial decisions being made but, I think more and more survivors realize there's place where they can go and say what happened to them," Ryn Farmer said, director of Day One at Crime Victim Services. "We do see more cases going forward to trial which is good. Whereas in the past that wasn't always the case."
To speak with someone at Crime Victim Services about sexual assault or report sexual assault you can reach them at 877-867-7273.